 Industry Recognition
Our commitment to our clients' success and our team at Apcela is what has fueled our strong growth and drives development of leading-edge technology solutions. Our innovation and excellence have been recognized with many industry accolades, including: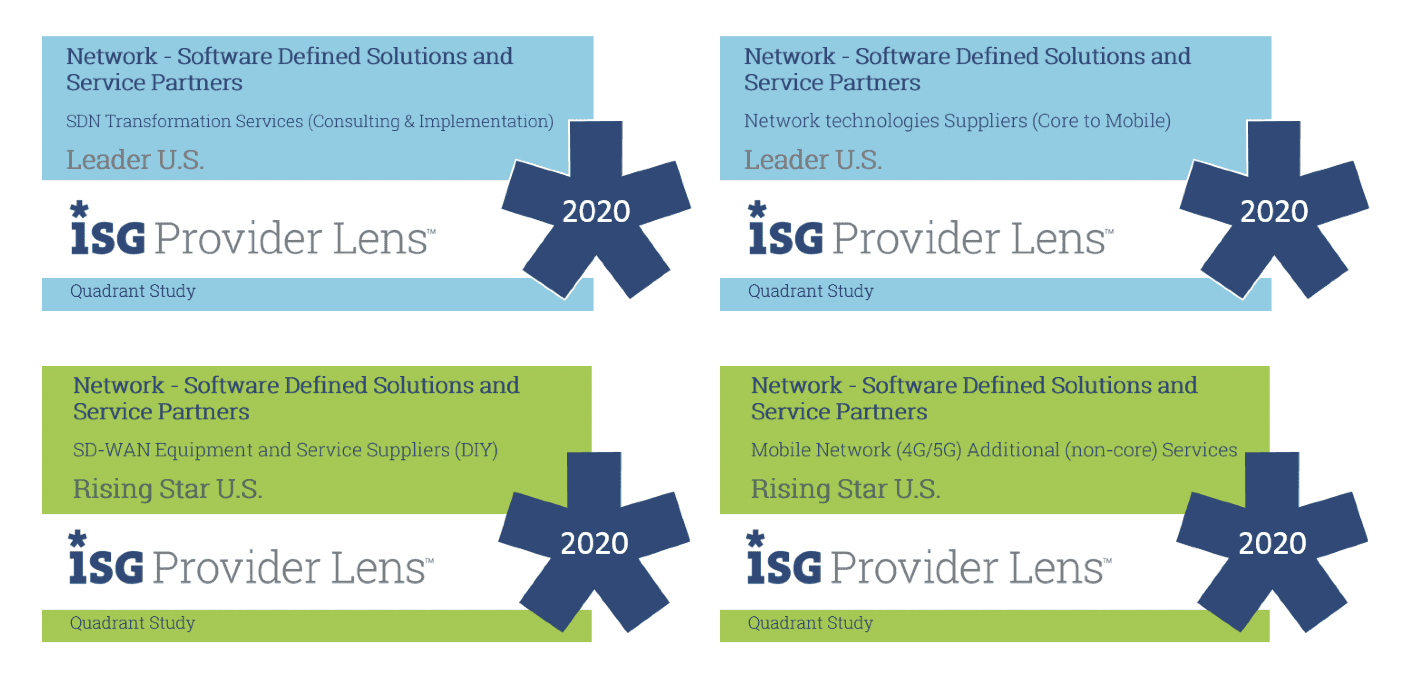 Apcela was recognized as a Leader in SDN Transformation Services and Network Technologies Suppliers, and as a Rising Star in Mobile Network Additional Services, SD-WAN Equipment and Services Suppliers.
"Apcela is a vibrant, innovative, and rapidly expanding supplier of relevant SDN products and services in the U.S."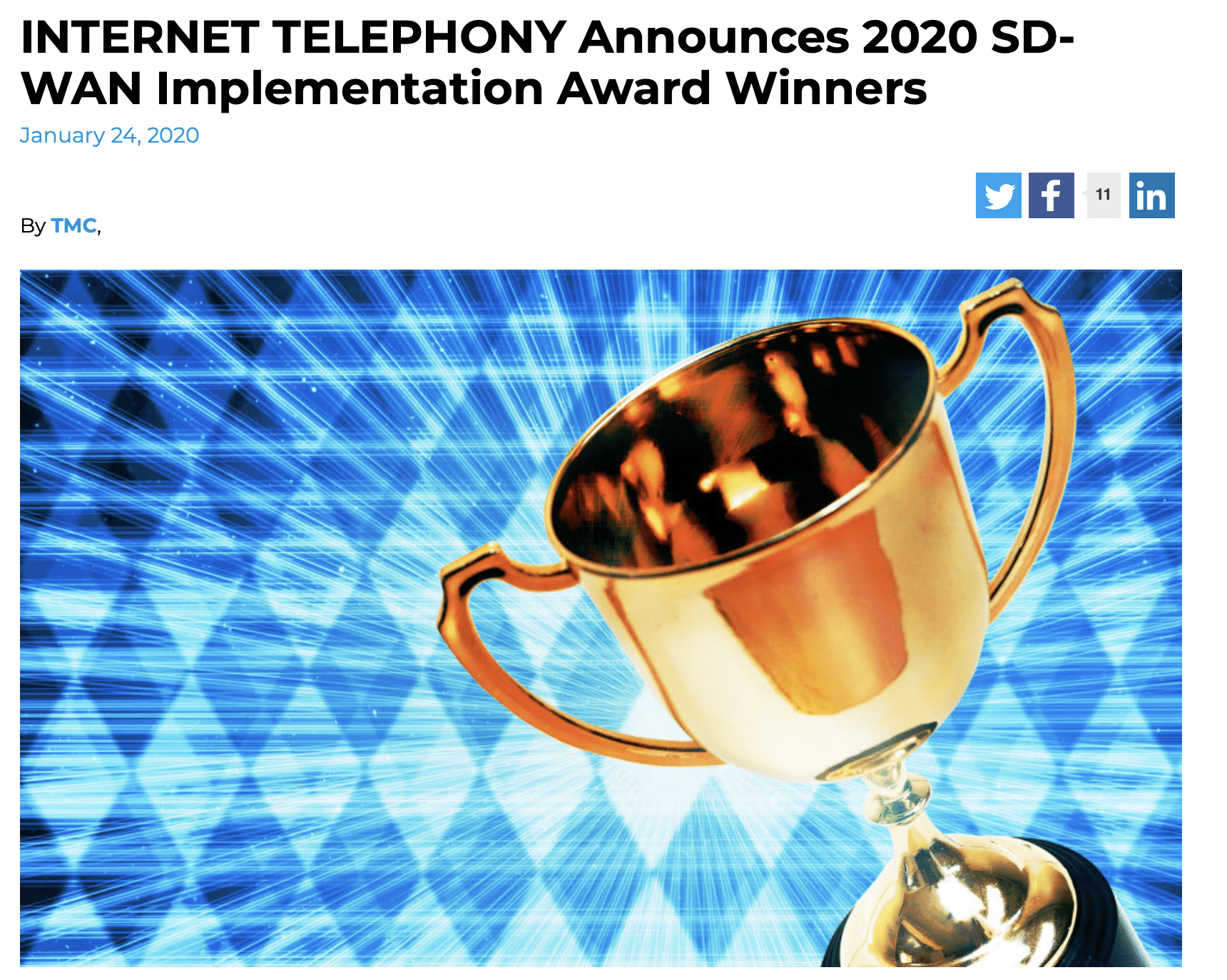 Apcela is proud to be listed as one of the 2020 SD-WAN Implementation Award winners, selected by Internet Telephony and presented at the 2020 SD-WAN Expo.

Apcela was recognized as a Leader in SDN Transformation Services and SD Network Technologies (Core), and as a Rising Star in Mobile Network Additional Services, SD-WAN Equipment and Services Suppliers, and SD-Network Technologies (Mobile to Edge).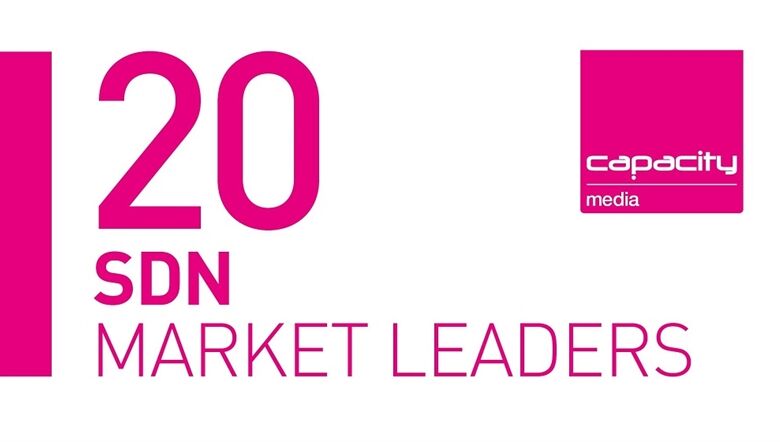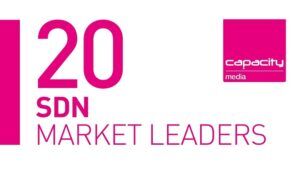 Mark Casey, Apcela, Founder and CEO
Casey positioned Apcela in the financial services and trading markets with its Alpha Platform and TradingHUB technologies. He now aims to do the same thing in SDN with the company's AppHUB Platform. The orchestrated application delivery platform integrates a global, high-performance backbone with SDN in the data centre, SD-WAN at customer premise and at the edge with configured and managed virtual network functions (VNFs). Apcela's SDN delivery is simple, network-as-a-service offering managed from a single, pane of glass. The combined components delivers intent- and outcome-based networking from Layer 1 to 7.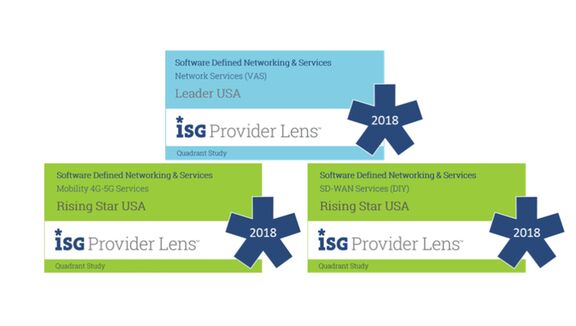 ISG Provider Lens™ U.S. 2018 Quadrant Report
Leader in Network Services (VAS)
Apcela was recognized for its high performance/low latency networks, hybrid networks, multi-cloud and SD networking that enables accelerated application use and delivery.
Rising Star in SD-WAN Services (DIY)
Apcela's private network was recognized for its strong partner deals with cloud, service and software suppliers enabling enterprises and specific industry verticals to accelerate application delivery; and
Rising Star in Mobility 4G 5G Services
Apcela was recognized for its success and recognition around its AppHUB platform enabling mobile employees to enjoy enhanced security and innovative mobility solutions.
2017 FOW International Awards
Best New Technology Product: Market Data
Apcela's UltraFast Market Data for the Cloud technology was recognized for its innovation by combining leading market data providers like NYSE, Nasdaq, CME, Cboe, BATS, CTA, UTP, SIX and IEX with leading IaaS providers including Amazon Web Services, Microsoft Azure, Google Cloud.
Washington Smart CEO's Future 50
3-Time Winner | 2012, 2014, 2015
Recognized as one of the 50 fastest-growing mid-sized companies in the Washington D.C. region based on three-year average revenue and employee growth.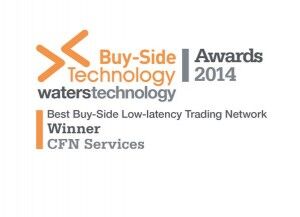 Waters Technology Buy-Side Award
2014 Best Buy-Side Low-Latency Trading Network
Apcela's Alpha Platform was recognized by Waters Technology as the Best Buy-Side Low Latency Trading Network for the broadness of its connectivity, proximity to market centers and exchanges, and ability to manage large data and trade volumes without adding unnecessary latency. Apcela received this recognition in the inaugural year of this category.
Read more from Waters Technology
and
watch our interview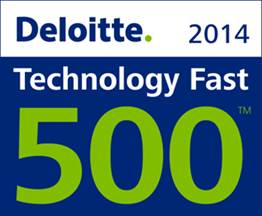 Deloitte Technology Fast 500
Recognized 4 Consecutive Years from 2011 to 2014
Ranked as one of the top 500 fastest growing public or privately-held technology companies in North America based on revenue growth and technology innovation for four consecutive years. Apcela (as CFN Services) debuted at #29 on the list in 2011 and has remained in the top half ever since. In 2014, Apcela (as CFN) ranked as the number one company in revenue growth in the Washington, D.C. region and the ninth fastest growing company in North America in the Communications and Networking category.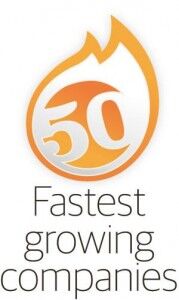 Washington Business Journal's Fast 50
2-Time Winner | 2012, 2013
Recognized as one of the 50 fastest growing companies in the Washington region based on three-year revenue growth for two consecutive years.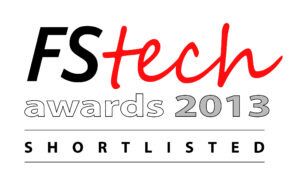 2013 FSTech Award
Cloud Computing Innovation of the Year
Short-listed as one of the top Cloud Computing Innovations of the Year within the UK and EMEA financial services sector for Apcela's Alpha Platform.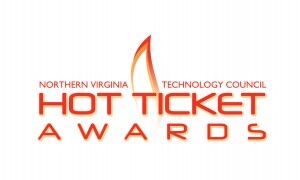 2012 NVTC Hot Ticket Awards
Recognized as the "Hottest Bootstrap" by the Northern Virginia Technology Council (NVTC) for having built a significant presence and shown tremendous growth potential without relying on institutional investors.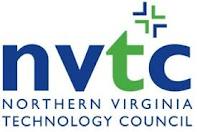 2012 NVTC Destination Innovation Winner
Recognized as the 2012 NVTC Destination in the mid-sized company category for innovative technology solutions. Apcela showcased its global network optimization and cloud services platform that enables enterprises and government agencies to enhance productivity, reduce costs and improve overall performance.
2011 Red Herring Global 100 Winner
Chosen among thousands of top privately-held and most innovative companies from North America, Europe and Asia, Apcela was named as a 2011 Red Herring Global 100 company. This accolade has become a mark of distinction for identifying promising technology companies and entrepreneurs worldwide.


2011 Inside Market Data Awards
Best Data Networking and Infrastructure Provider Finalist
Recognized for industry excellence with market data, reference data and enterprise data management, joining six other firms in this category including NYSE Technologies, Thomson Reuters and Equinix.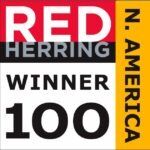 Red Herring's 2010 North America 100 Winner
Honored as one of the most promising private technology ventures in North America. Winners were selected based upon their technological innovation, management strength, market size, investor record, customer acquisition, and financial health.