Cloud Acceleration
Turn-up connectivity with new cloud providers in hours; optimize performance with AWS, Microsoft, and Google; and transition your network to be truly cloud-ready.
Every major enterprise today makes use of the internet and cloud networking as part of their core business. A study conducted by ScanDisk shows that employees can waste up to a week's amount of time when they perform their functions using a slow cloud network.
Our cloud acceleration services allow your business to deliver content to your end-users and customers via a cloud accelerator which boosts the performance of any cloud network. The technology we use ensures rapid delivery through a robust software-based network infrastructure.
We wanted to make cloud connectivity simple for enterprises. To do it, we built a global backbone across cloud exchanges throughout the world, enabling you to connect to IaaS and SaaS providers with ease. Matching connection speeds with workloads, connecting with providers like AWS and Microsoft in multiple locations, or leveraging Equinix Cloud Exchanges, we do the heavy cloud 'lifting' to optimize your hybrid IT environments.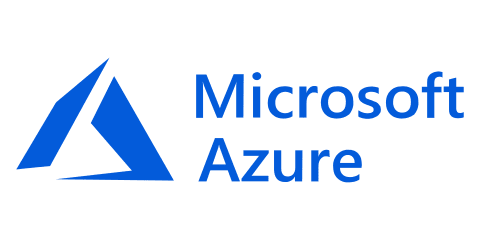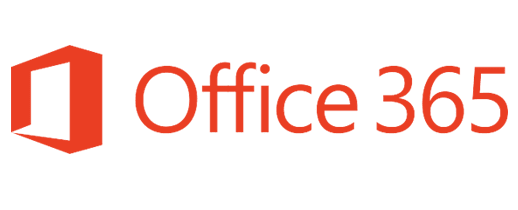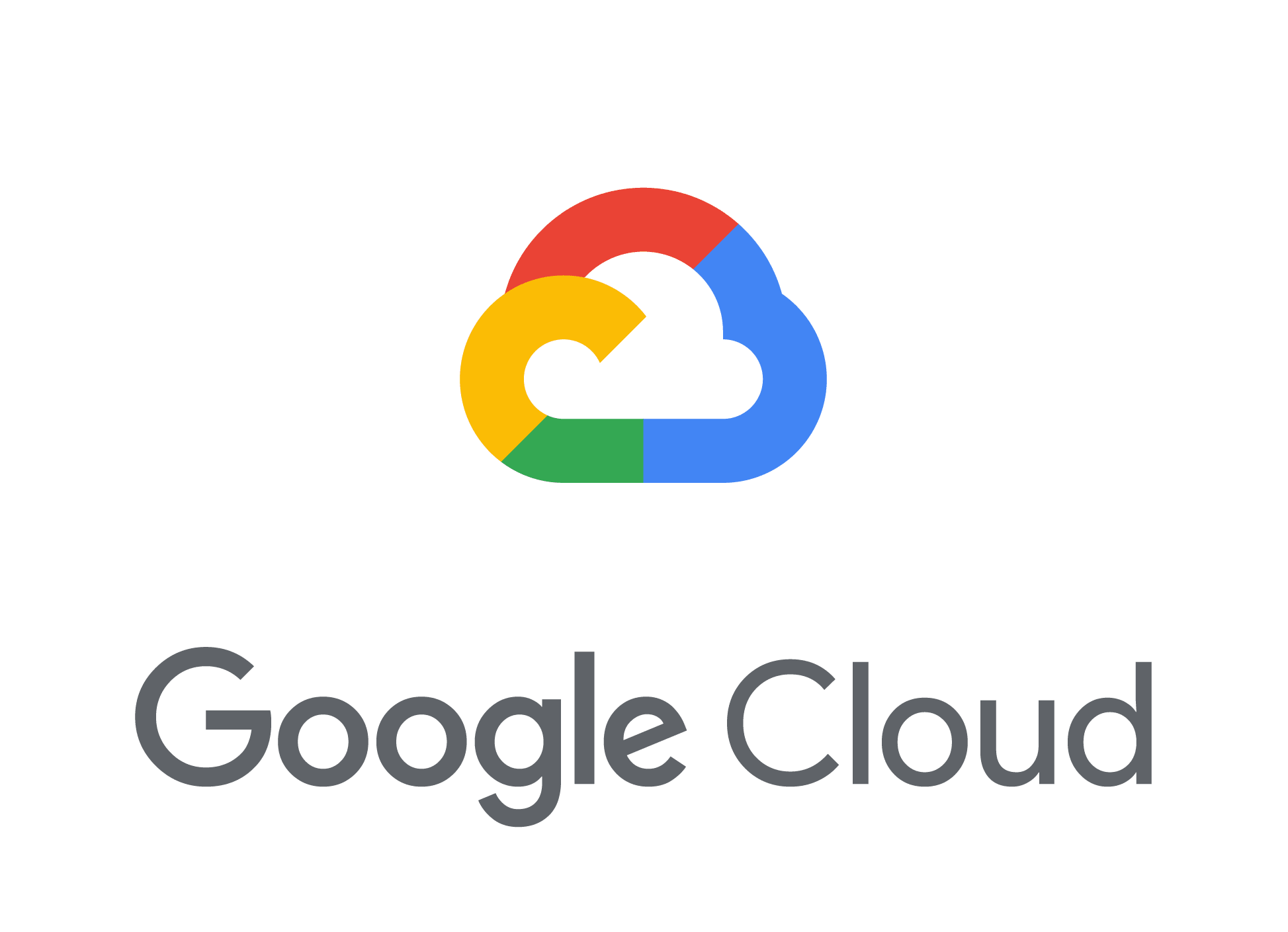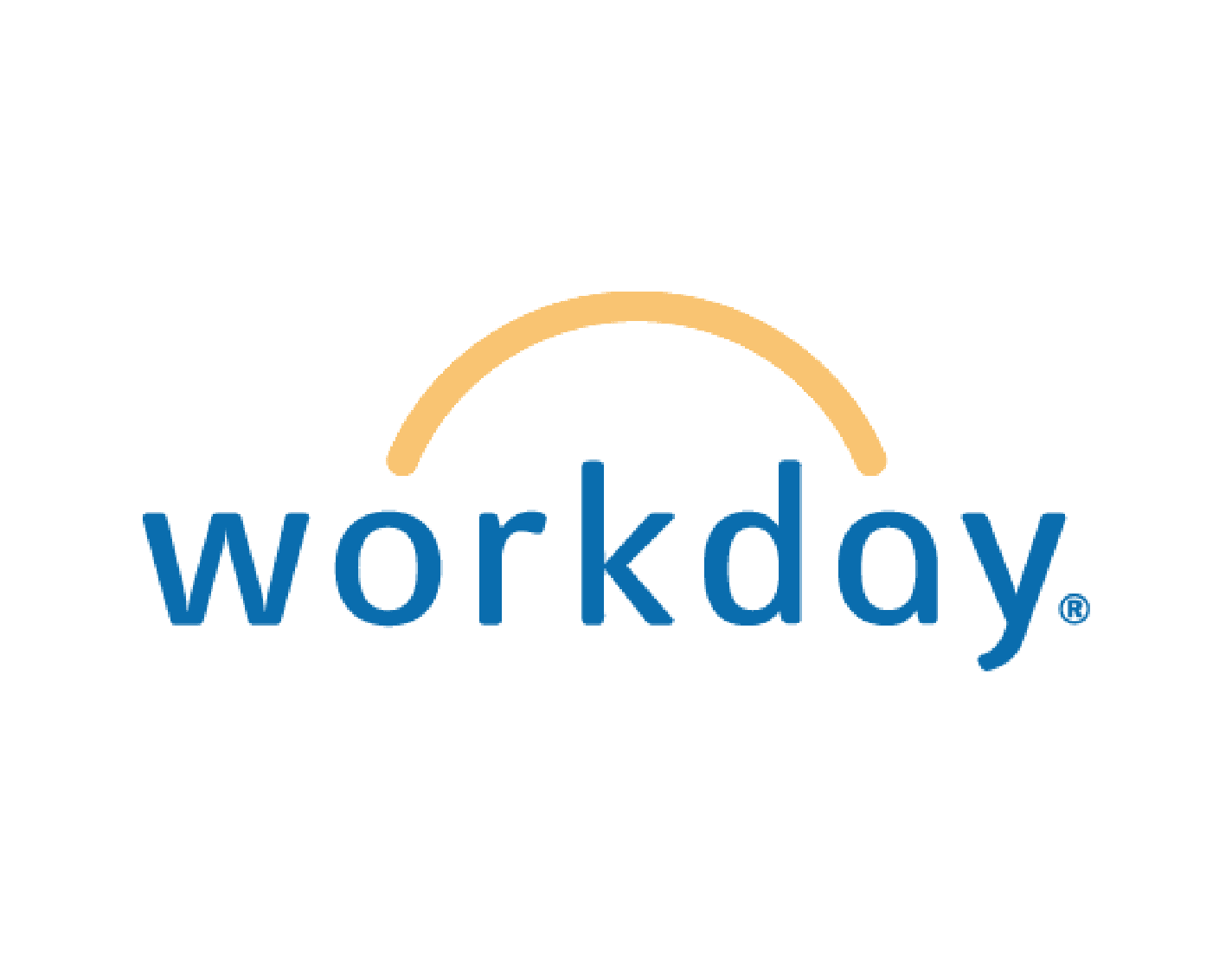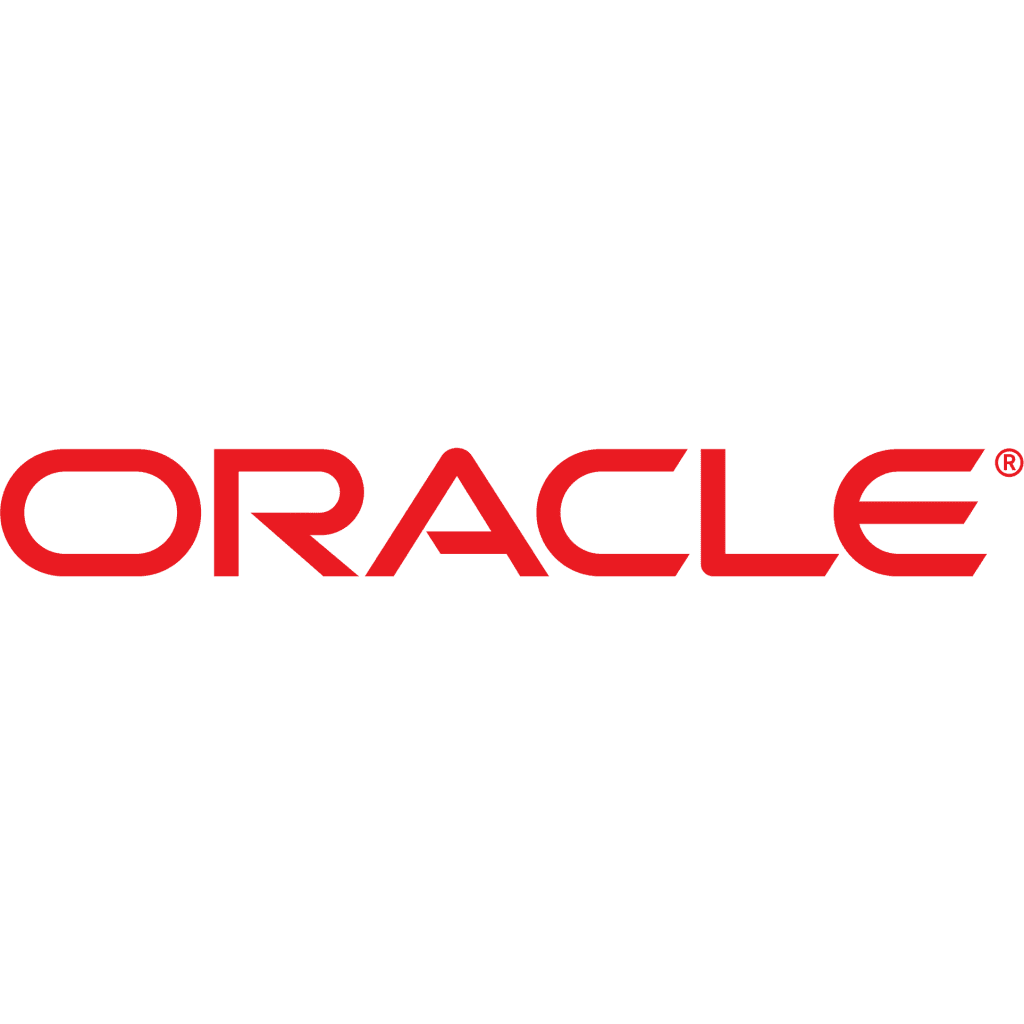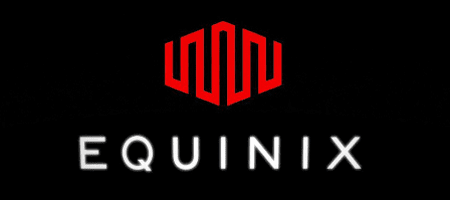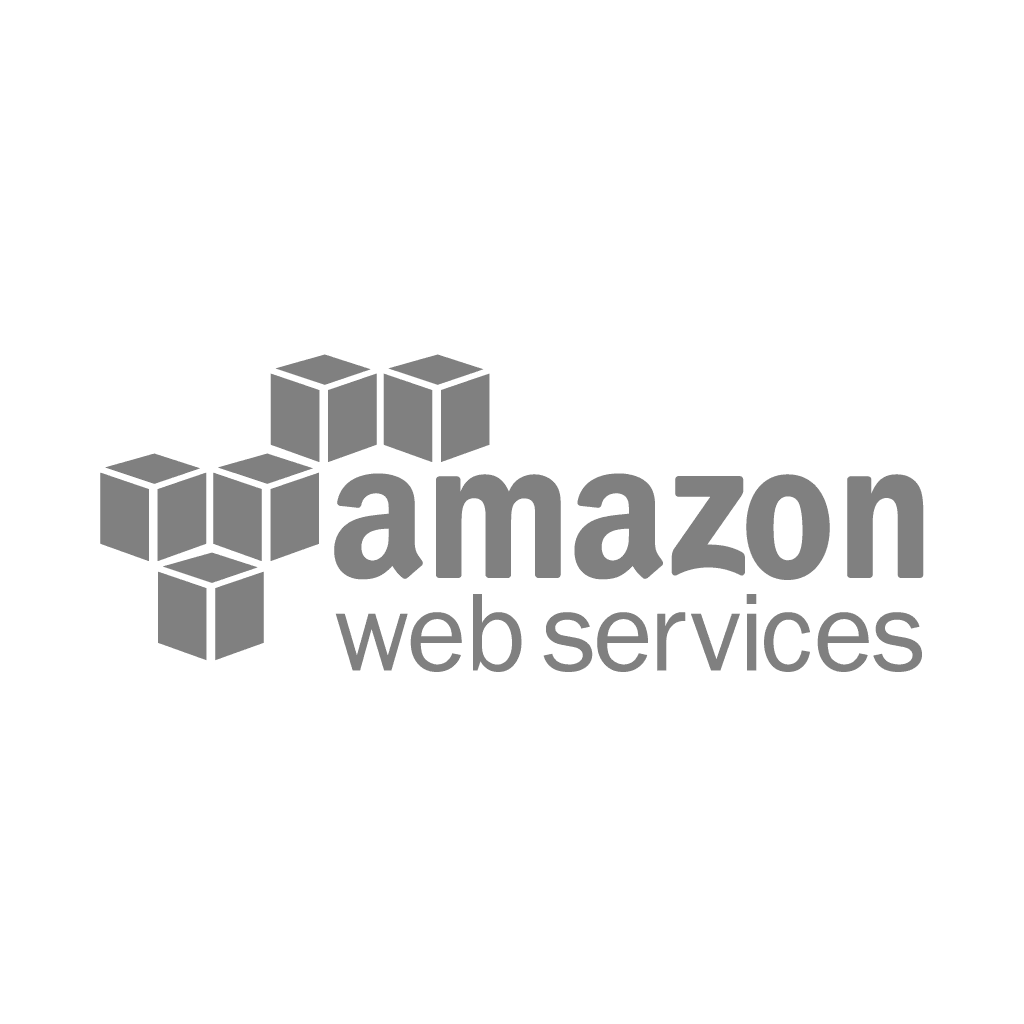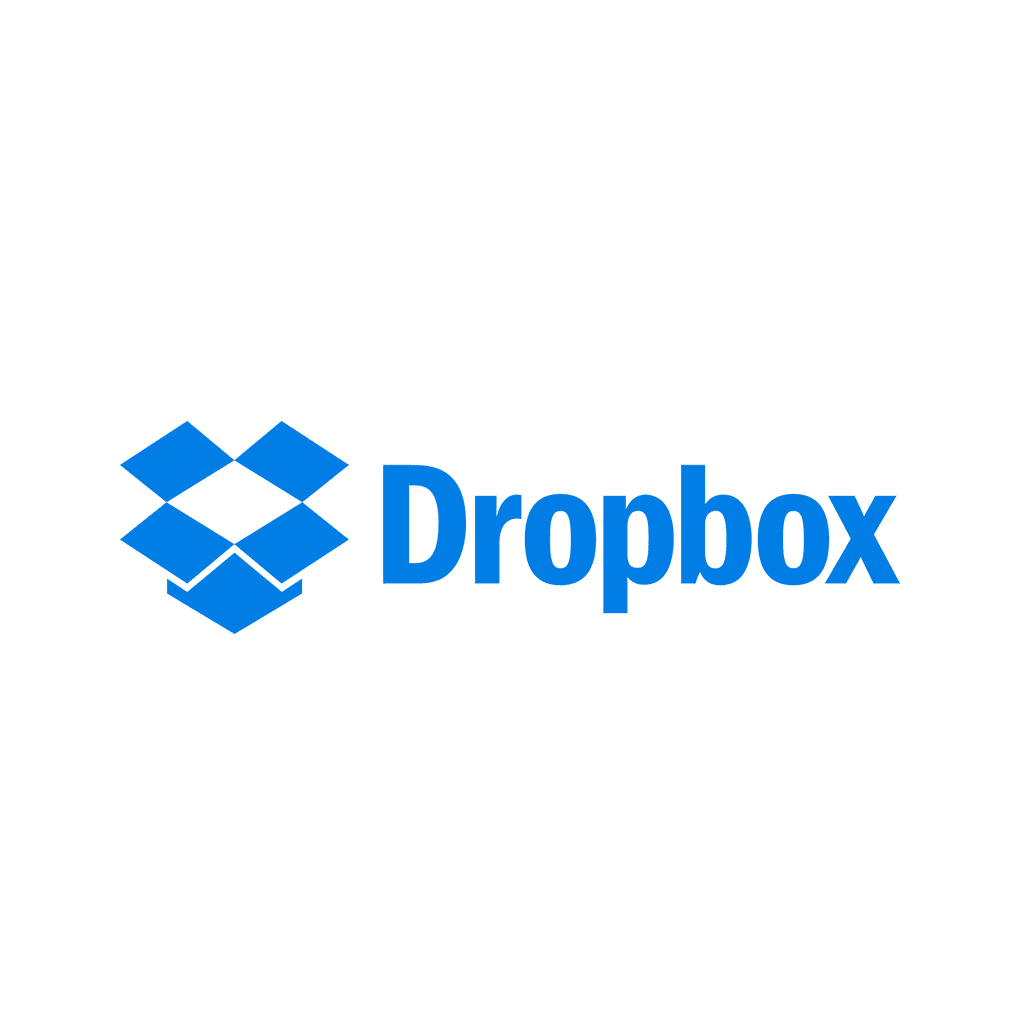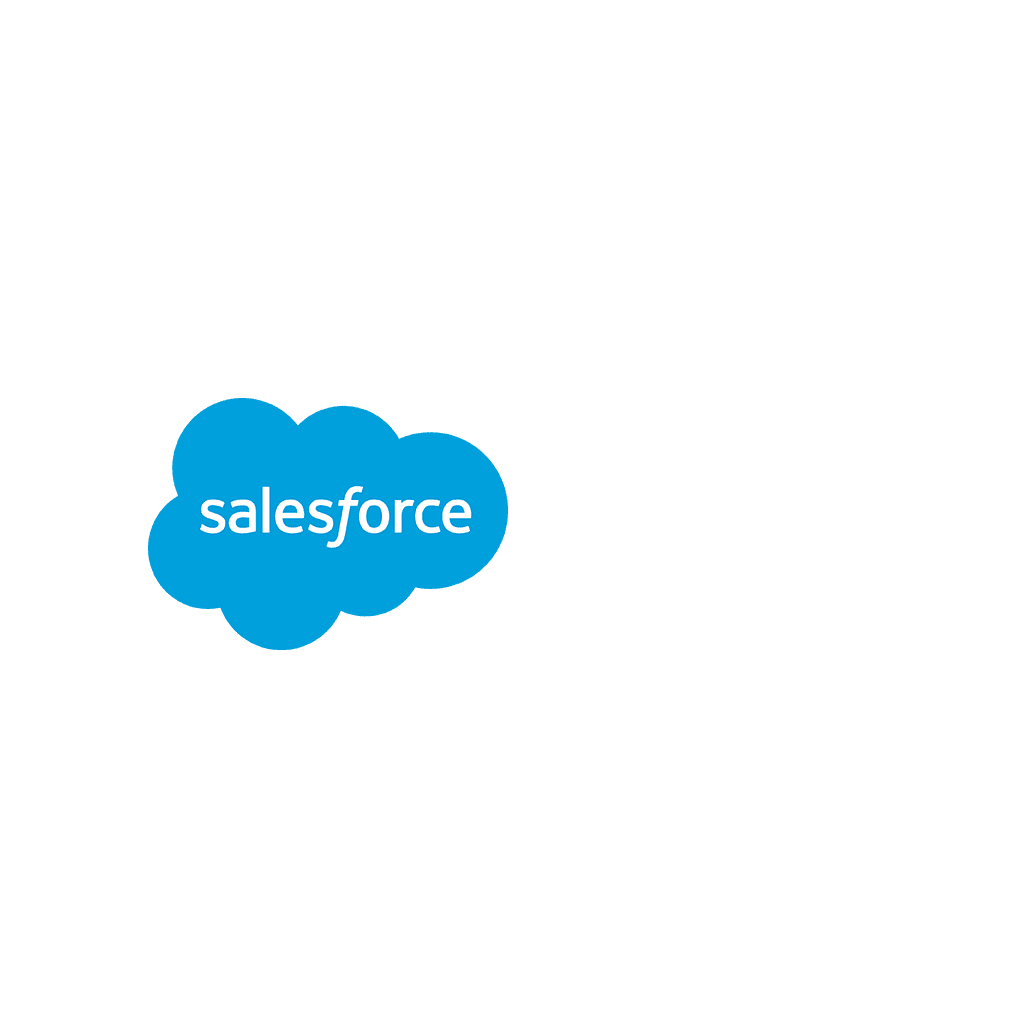 Data centers in the cloud
At the center of Apcela's solution is our proprietary AppHub, a virtual data center in the cloud. Instead of having one or two premise-based data centers per region, we manage a dynamic, global footprint of over 60 AppHubs around the world. Instead of taking months or years to build out, we can stand-up a customer in days. AppHubs provides the framework that enables us to deliver a software-defined, cloud optimized network.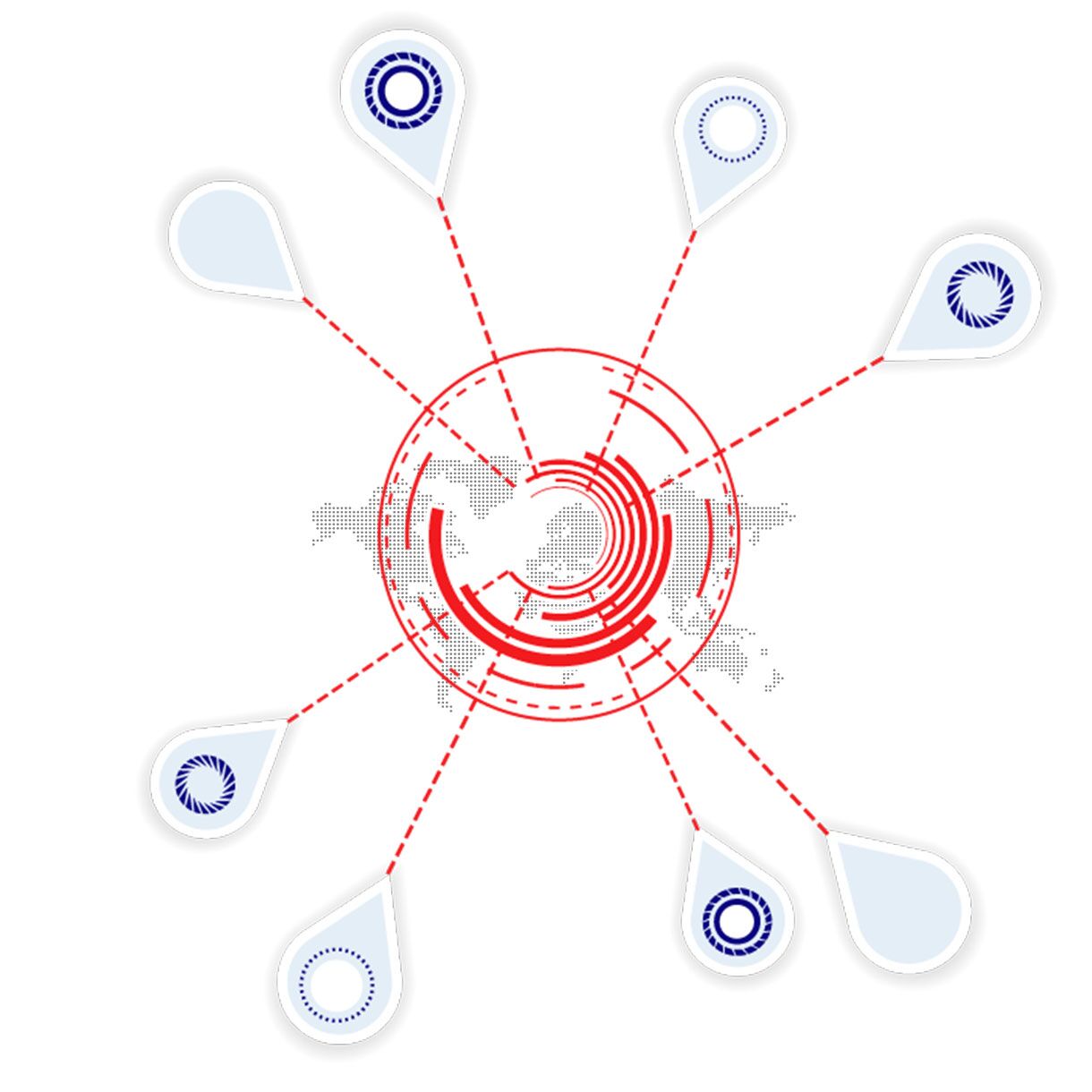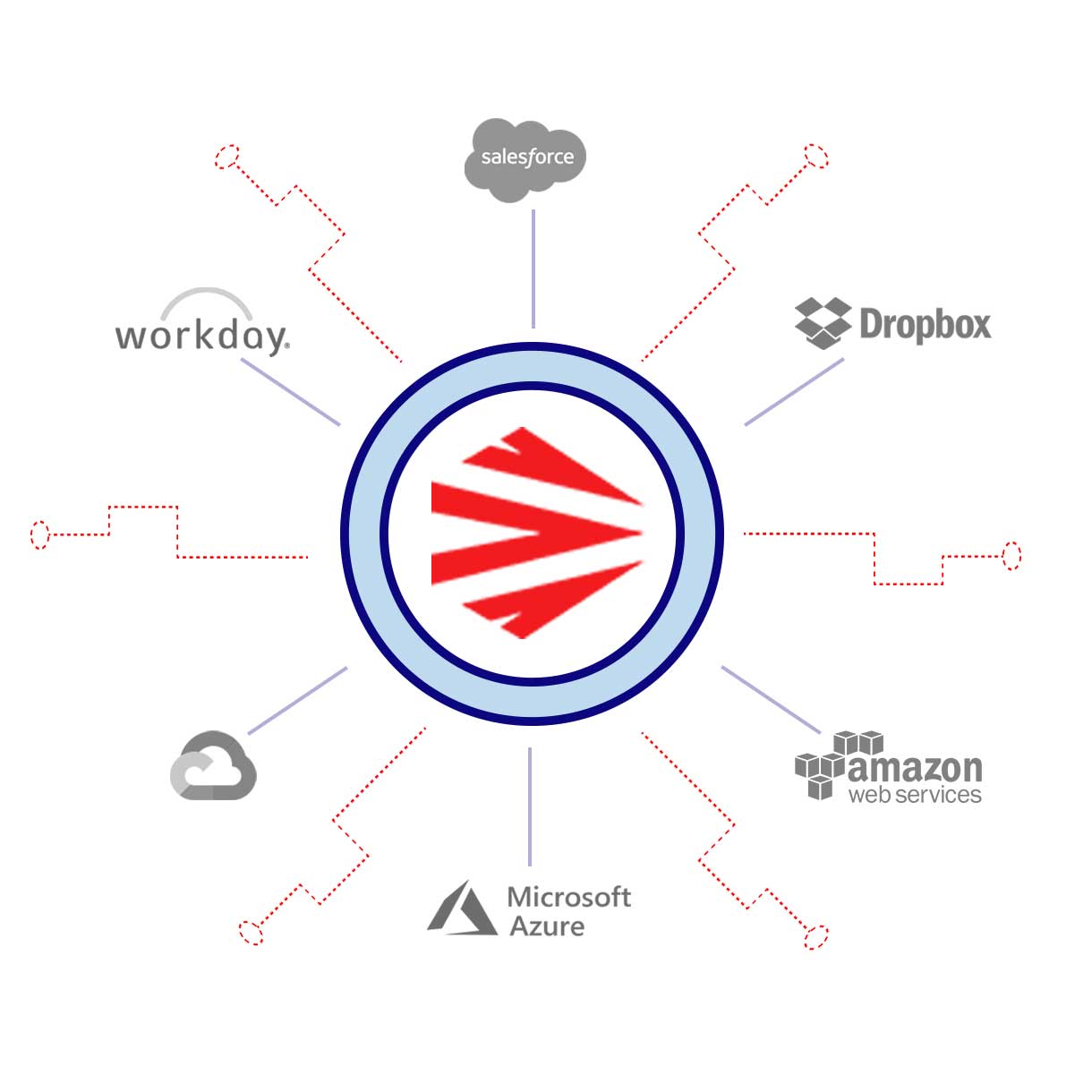 At the center of the action
AppHubs are located at carrier neutral cloud exchanges around the world. This enables a customer to leverage the peering, direct connect, and location benefits of being in the same exchanges as major SaaS and IaaS services like Office 365, AWS, Salesforce, or Google Cloud without establishing their own physical connections. Essentially, the AppHub does the heavy lifting, or rather 'connecting,' for you.
Office 365 Acceleration
Microsoft's Office 365 was not built for the legacy, premise-based data center model. With 100+ locations (and growing), it was designed for the cloud. Apcela's Office 365 Accelerator helps digitally transforming enterprises harness the true potential that 0365 has to offer. Designed to improve performance and reduce the latency that branch offices and edge users often experience, Office 365 Accelerator easily integrates with your WAN architecture to quickly connect with Microsoft where you were designed to connect … at the edge.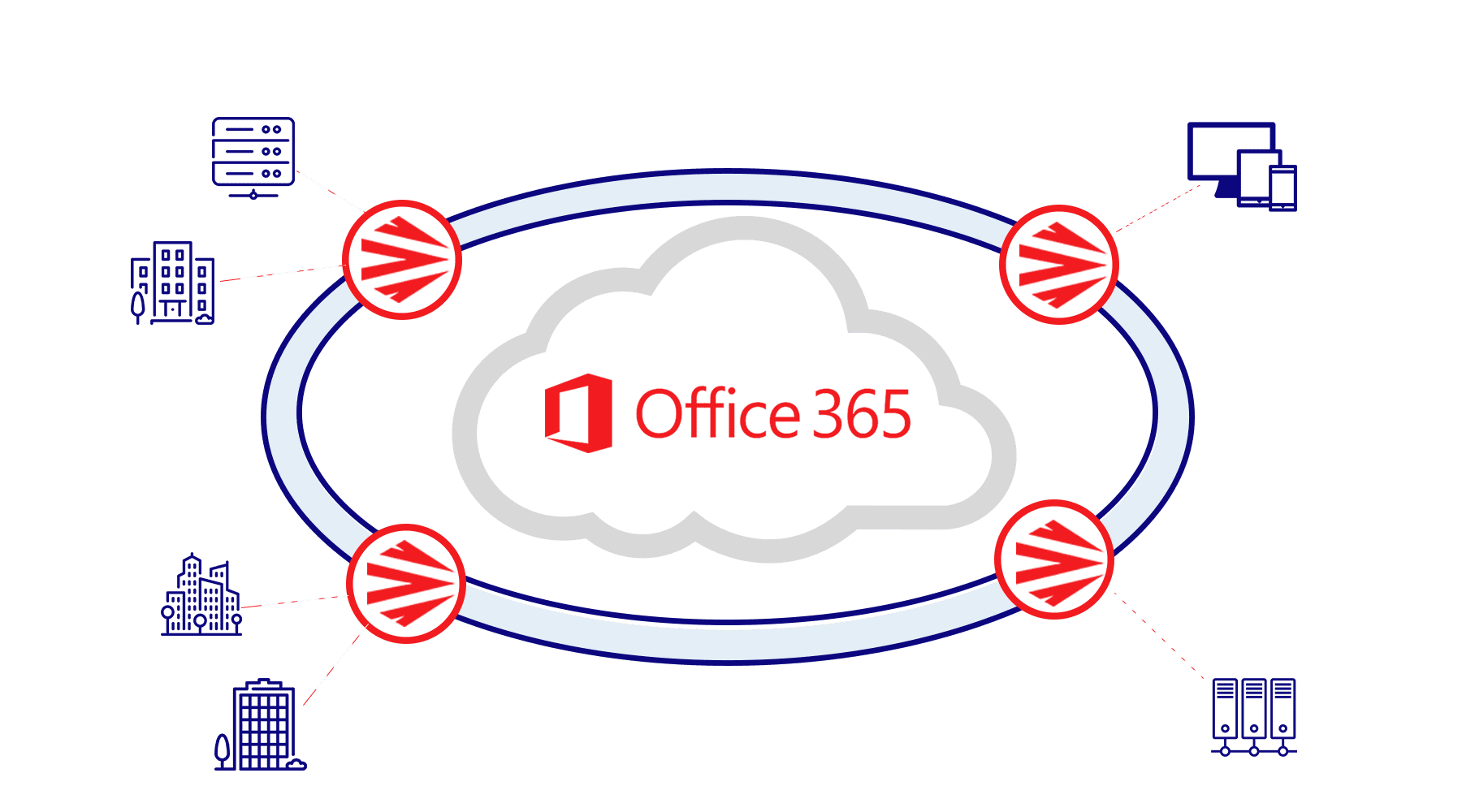 Office 365 Acceleration Features

Global Connectivity
On-ramp to Microsoft's global network of 100+ locations without hair-pinning traffic. We eliminate congestion and network latency through our cloud networking solutions.

Improved Application Performance
30-50% improvement in Microsoft Office 365 application performance. Segmentation improves cloud connectivity and application performance. Using our software-defined approach, we segment 0365 traffic using Microsoft-approved SD-WAN technology.

Route Optimization
Manage 0365 tenant locations and your hybrid IT environment. We provide route optimization by preventing network hairpins by using our SD-WAN technology to segment 0365 traffic and route them through Apcela's very own private backbone network. As a result, implementing our route optimization strategies will not require any additional capital investment for our customers and boosts cloud acceleration.
The Definitive Guide to Optimizing Your Office 365
Read how the network design can impact your bottom line, and discover some of the common causes of O365 performance issues – and their solutions. Access real use cases and instructions for how to get started with assessing your network. Get the knowledge you need to improve your Office 365 experience today.
"The legacy 'data center as the center of the universe' network and network security architecture is obsolete and has become an inhibitor to the needs of digital business."
"Apcela is a rapidly expanding provider of highly innovative solutions in the SD-WAN and SDN space."
Managed Network Services
Not all managed network providers are created equal … especially when it comes to the cloud. We have enabled some of the most dynamic enterprises in the world to transform not only their network, but their business. We'd love to do the same for you. We have more than ten years of industry experience accelerating applications and networks. Our team of operators and architects use a customer-focused approach delivering unmatched service.
SD-WAN Management
Decrease your MPLS spend, deliver application-aware routing, and remove the complexity of managing your network with SD-WAN. We understand that moving your business workloads to the cloud can cost you. You may also experience hassles in the process. Your customers and employees will need things to run smoothly. We provide you with a managed SD-WAN service that reduces MPLS up to 50%, easy internet-based configuration and improved overall performance.
Managed Cloud Security
The future of security is in the cloud. We can help you get there. Moving workloads from data centers to the cloud increases the necessity for tighter security. Part of the process requires you to provide secure web gateways, deploy intrusion detection systems and set up firewalls. Here at Apcela, we apply an AppHub model which allows you to lift and shift your original security platform to the cloud. In addition, we offer you cloud-delivered security through Secure Access Service Edge (SASE). SASE provides you with policy-based control custom-tailored to your security and performance needs.
We also operate security operation centers 24/7, run by our support team of operators and CCIE certified engineers. Call any time of the day If you need assistance with network performance and security. You will also be granted access to a monitoring and ticketing dashboard where you can monitor and check network performance.
Professional Services
Whether it's a cloud network assessment, a pair of knowledgeable hands throughout a migration, or a full-scale network re-design, we know that customer needs come in all shapes and sizes. Our team of network engineers, operators, and project managers would love to help. We assist you from workload migration to cloud network assessment. We understand your business needs and have a suite of services to cater to them.