Managed Cloud Security & SASE
The future of security is in the cloud. We can help you get there.
Cloud workloads are driving a need to deploy firewalls, intrusion detection, secure web gateways and other security necessities out of the data center and to the cloud. Apcela's AppHub model was designed for this cloud transformation, providing enterprises the flexibility to 'lift-and-shift' their security platform to the cloud with ease, or to rethink their model entirely with a software-defined architecture

Next-Generation Firewall (NGFW)
Deep packet inspection firewalls with application-level inspection and intrusion prevention.

Intrusion Detection/Protection (IDS/IPS)
Monitor and block malicious activity across the network.

Distributed Denial of Service Mitigation (DDoS)
Leverage DDoS scrubbing centers filter traffic and stay operational during attacks.

Secure Web Gateway (SWG)
Protect against phishing, malware infections, and exploitative websites.

Cloud Access Security Brokers (CASB)
Enforce security, compliance, and governance policies for cloud applications.

Security Information Event Management (SIEM)
Real-time event and log data correlation to support threat monitoring and incident response.
The Secure Access Service Edge emerges as the combination of SD-WAN capabilities with a number of security services that are primarily delivered through a cloud-based delivery model. In short, a SASE offering helps simplify network management by offering highly customizable policy-based control that can be tailored by user identity, session context, and application needs for performance and security – and it's delivered from the cloud. Learn more about Apcela's SASE capabilities within the Arcus Platform in our Press Release.
A 24/7 team: Always there for you

Apcela operates 24/7 state-of-the-art Network and Security Operation Centers (NOC and SOC). The Operations Centers are complimented by a best in class teams dedicated to supporting customer needs at any time, day or night. Apcela's operations and engineering teams include CCIE certified engineers skilled in layer 1, 2, and 3 networking, DWDM, CWDM, SD-WAN, Network Security, and Network Orchestration Tools. Customers also have access to an online ticketing and monitoring dashboard to view network performance or to request assistance.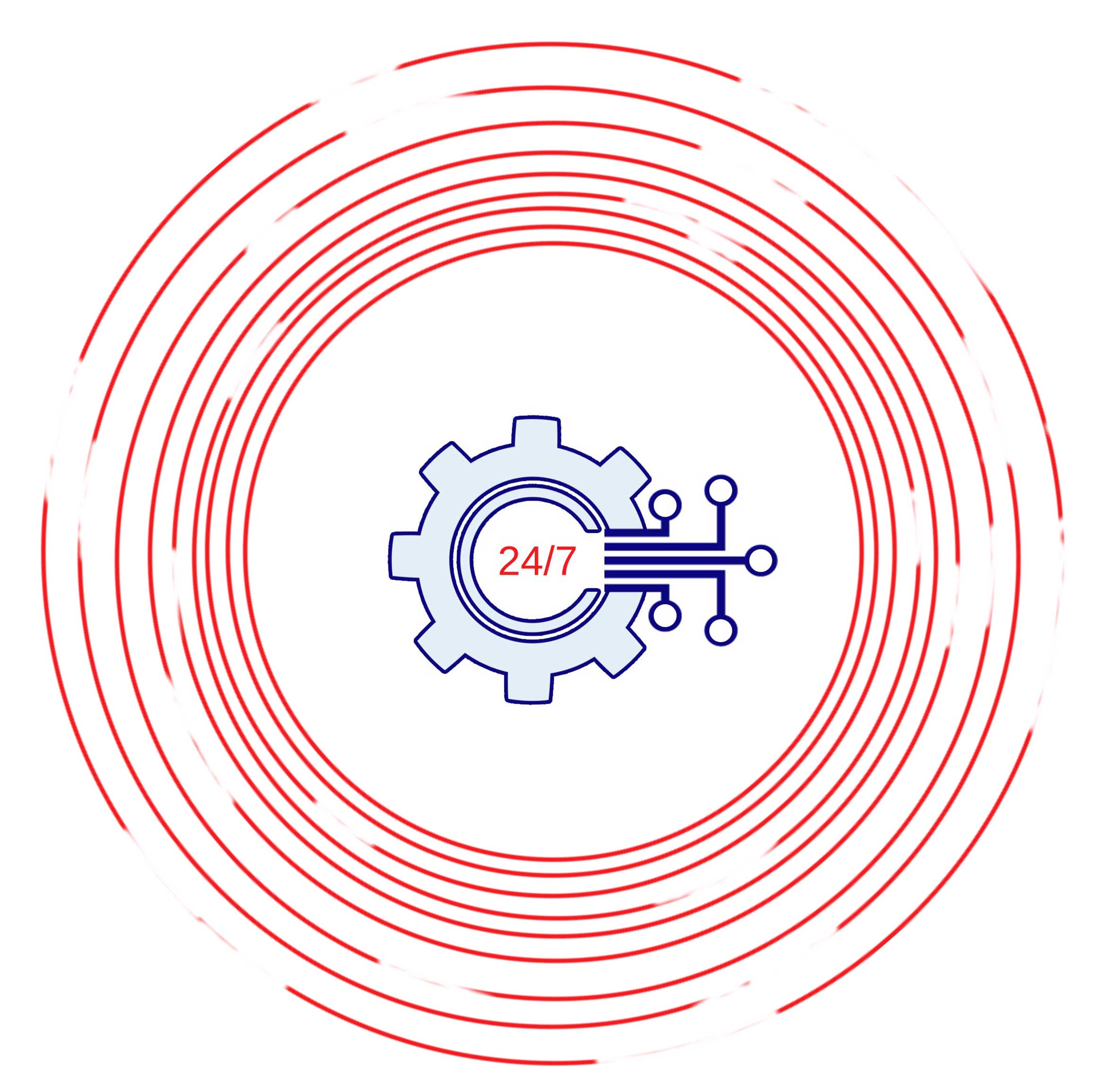 Our Partners
Apcela partners with the world's leading providers to deliver a solution that fits your enterprise needs.
"The legacy 'data center as the center of the universe' network and network security architecture is obsolete and has become an inhibitor to the needs of digital business."
"Apcela is a rapidly expanding provider of highly innovative solutions in the SD-WAN and SDN space."