SD-WAN Services
Succeeding in business in a highly connected world where agility, efficiency, and security are paramount requires transformative technology that will enable your organization to keep up, even outpace, the competition.
Software-Defined Wide Area Network (SD-WAN) as a Service fulfills these needs.
Empowering organizations with multiple branches, paving the way for seamless communication and data exchange, and increasing efficiencies, all while unlocking significant cost savings – you can harness the full potential of SD-WAN without the complexities and costs of managing it internally through SD-WAN as a Service.
What Is SD-WAN?
Software-Defined Wide Area Network is a virtual architecture that benefits enterprises and organizations with multiple or distributed branches. SD-WAN technology helps them be more agile in running a cohesive, synchronized business enterprise where the distributed branches can easily communicate and safely exchange data. More importantly, SD-WAN allows them to leverage economies of scale for Internet bandwidth, which means higher cost savings for the organization.
INTERESTED? INQUIRE ABOUT SD-WAN SERVICES TODAY.
To further understand how SD-WAN works, let's delve into WAN.
Wide Area Network
Wide area network connects users to applications anytime and from anywhere in the world. Unlike traditional, on-site networks that aren't Internet-based, WAN has no physical boundaries and supports a fully operational remote networking environment. Users within the same secure network can send and receive data across buildings, cities, states, countries, and continents. WAN uses broadband Internet via cable or DSL, dedicated internet access (DIA) via ethernet cables on-site, or through wireless 4G (and probably soon, 5G) LTE.
What "Software Defined" Means
So, what is SD-WAN? A software-defined WAN makes the control capabilities for WAN hardware virtual. The physical WAN devices' control functionality is accessed via a centralized location in a software-defined setup. Another notable feature is the speed and efficiency of network and Internet connectivity. SD-WAN is like an intelligent traffic controller: it doesn't rely on just one data pathway but chooses the fastest and most efficient routes to send data in real time – just like the GPS navigation app on your car.
Simply put, SD-WAN enables remote networking, simplifies data transmission within networks, and enables IT technicians or administrators to configure and manage all on-premises WAN devices centrally and remotely, anytime and anywhere.
Now that we've covered the SD-WAN meaning and capabilities let's explore what it means to have all of that as a service.
SD-WAN as a Service
SD-WAN technology as a service is a comprehensive solution offered by a third-party service provider like Apcela. It gives businesses the full benefits of an SD-WAN technology without the burden of managing it internally.
On-prem deployments of SD-WAN require investment in quality hardware and technicians who'll look after the infrastructure. And the bigger the network, the broader the scope of the SD-WAN. There will be more devices, software, users, and pathways to look after, so hiring full-time or dedicated personnel is essential.
However, through SD-WAN as a service, it becomes possible for businesses to have a minimal investment in SD-WAN implementation – no specialized hardware, software, or IT specialists are necessary. Fortunately, the SD-WAN services provider handles all these and more.
It is like renting a fully functional car: the rental company handles the maintenance and upkeep. All you have to do is drive it.

Application Aware
QoS prioritization with dynamic path selection.

Integrated Security
Zero-trust foundation with authentication and encryption.

Cloud Optimized
Real-time performance for multiple cloud providers like AWS and Azure.

Zero Touch Provisioning
Template based and easy configuration over the internet.

Cost Reduction
Reduce MPLS and other spend by 30-50%.

Deep Insight
Visibility of applications and infrastructure to rapidly detect and diagnose.
SD-Wan Services by Apcela
We offer the full benefits of an on-prem SD-WAN infrastructure plus the conveniences of a managed service.
SD-WAN core capabilities with the added benefit of a full-network security stack via

Secure Access Service Edge (SASE)

.

Integrated security with encryption and zero-trust authentication SOPs.

Simplified network management by handing over the responsibilities of configuration, monitoring, and updates to professionals in the field.

An SD-WAN system that is up-to-date and always in optimal condition.

Cost reduction on Multiprotocol Label Switching, or MPLS, if you still use this technique to route traffic and data throughout your network.

Centralized SD-WAN management and configuration.

Remote management and zero-touch provisioning.

Flexible pricing and services customized to your budget and operational requirements.

24/7 monitoring and assistance from our Network and Security Operation Centers (NOC and SOC).
Apcela is a leading innovator of software-defined, cloud-optimized network services and is in the best position to provide exceptional SD-WAN as a Service. Explore the benefits of our SD-WAN services today.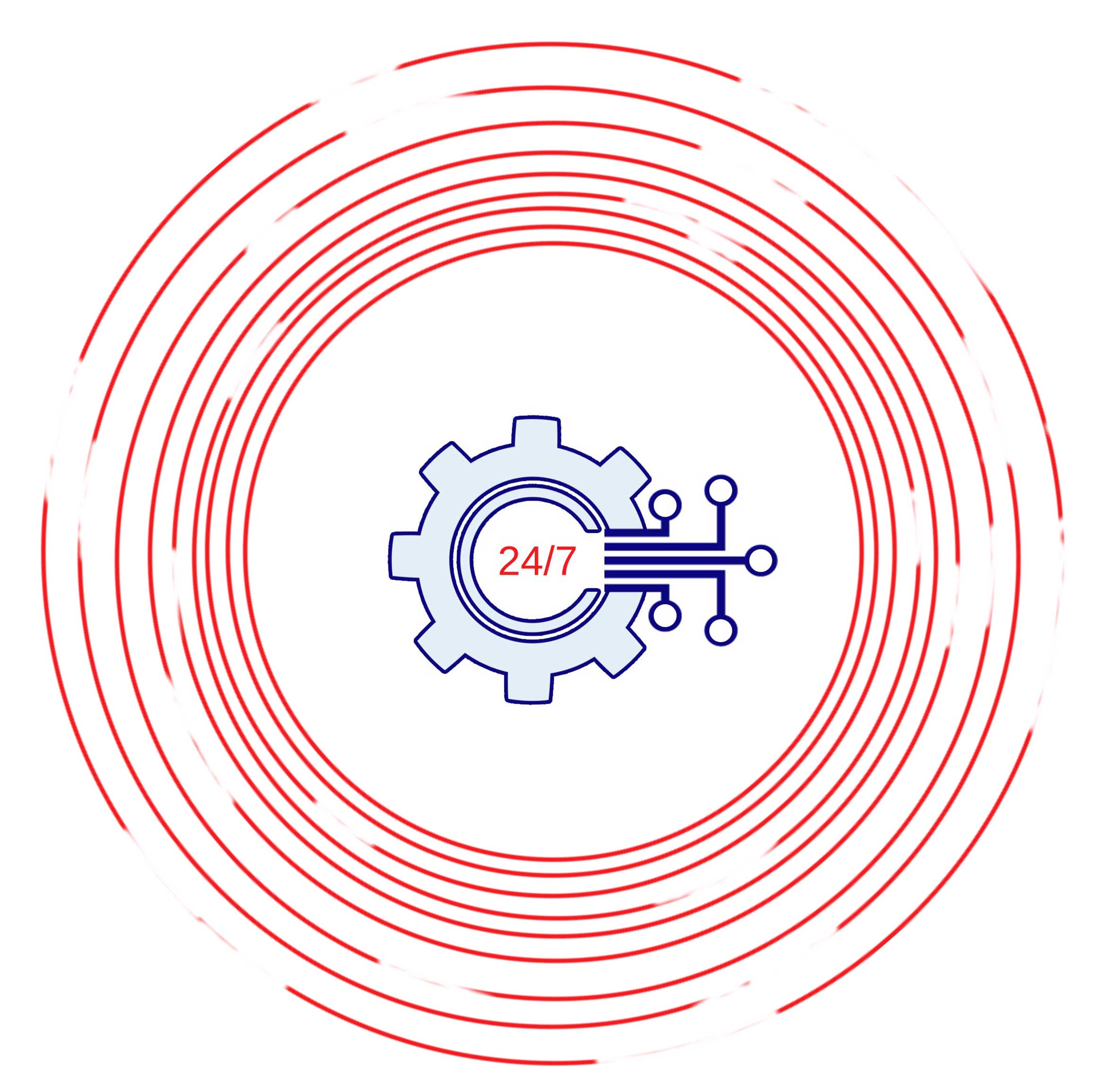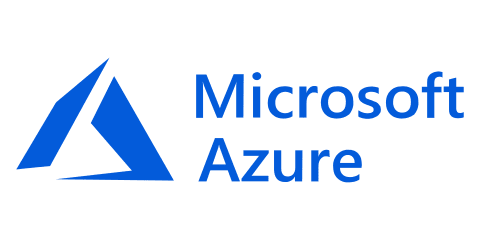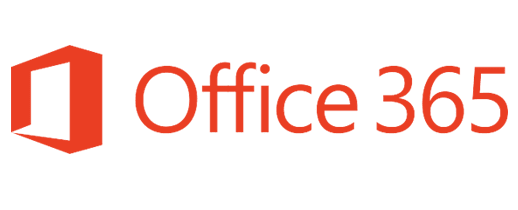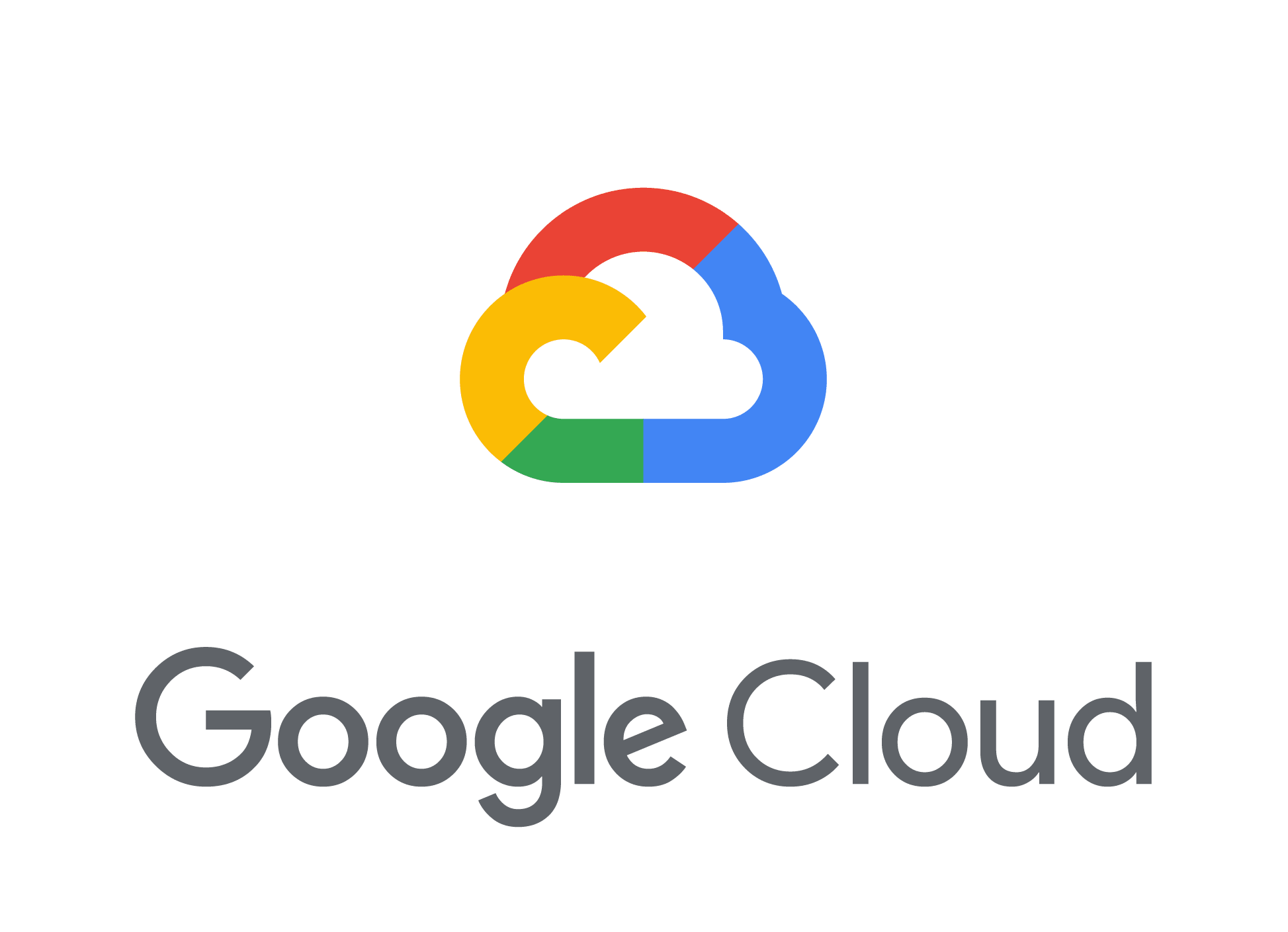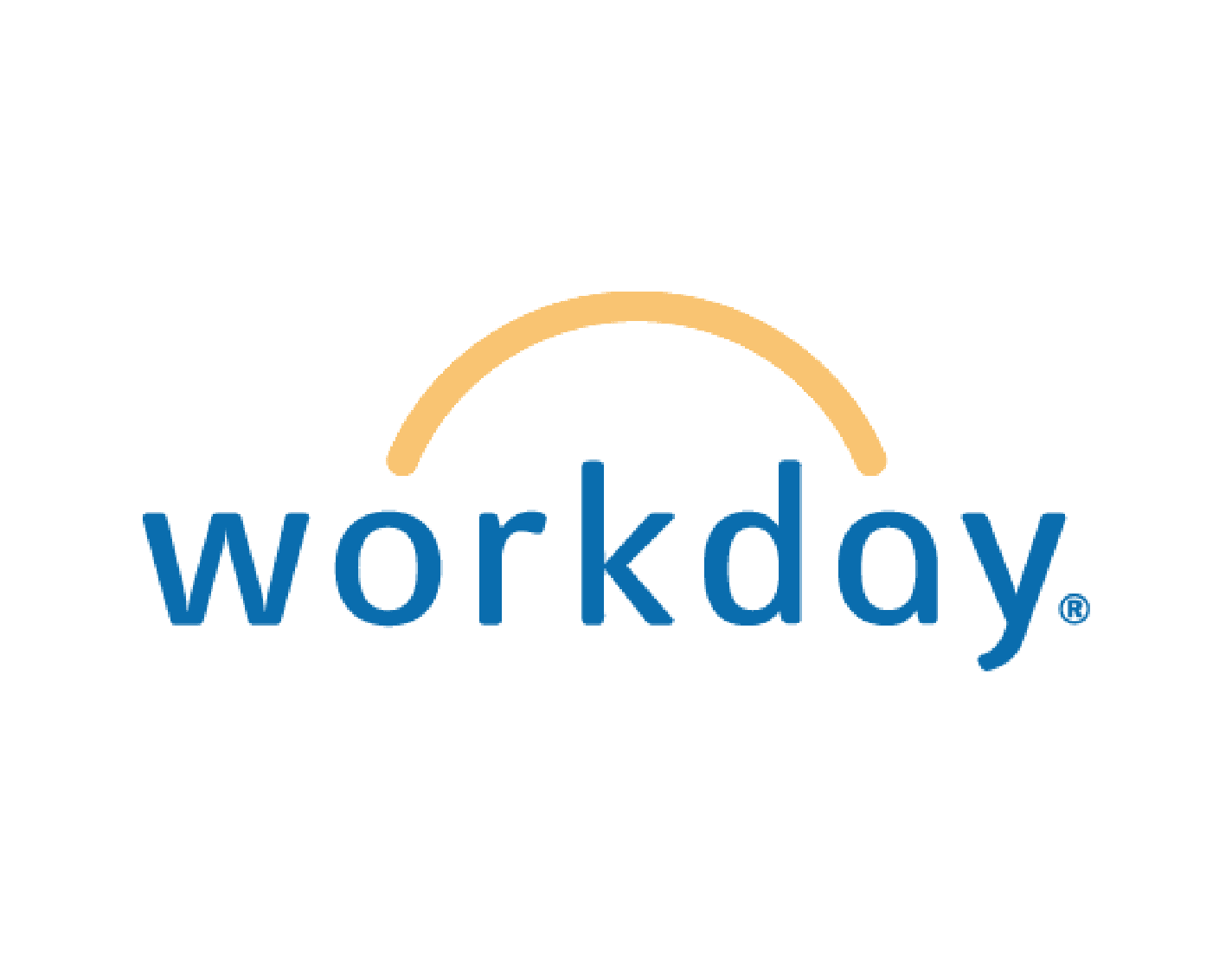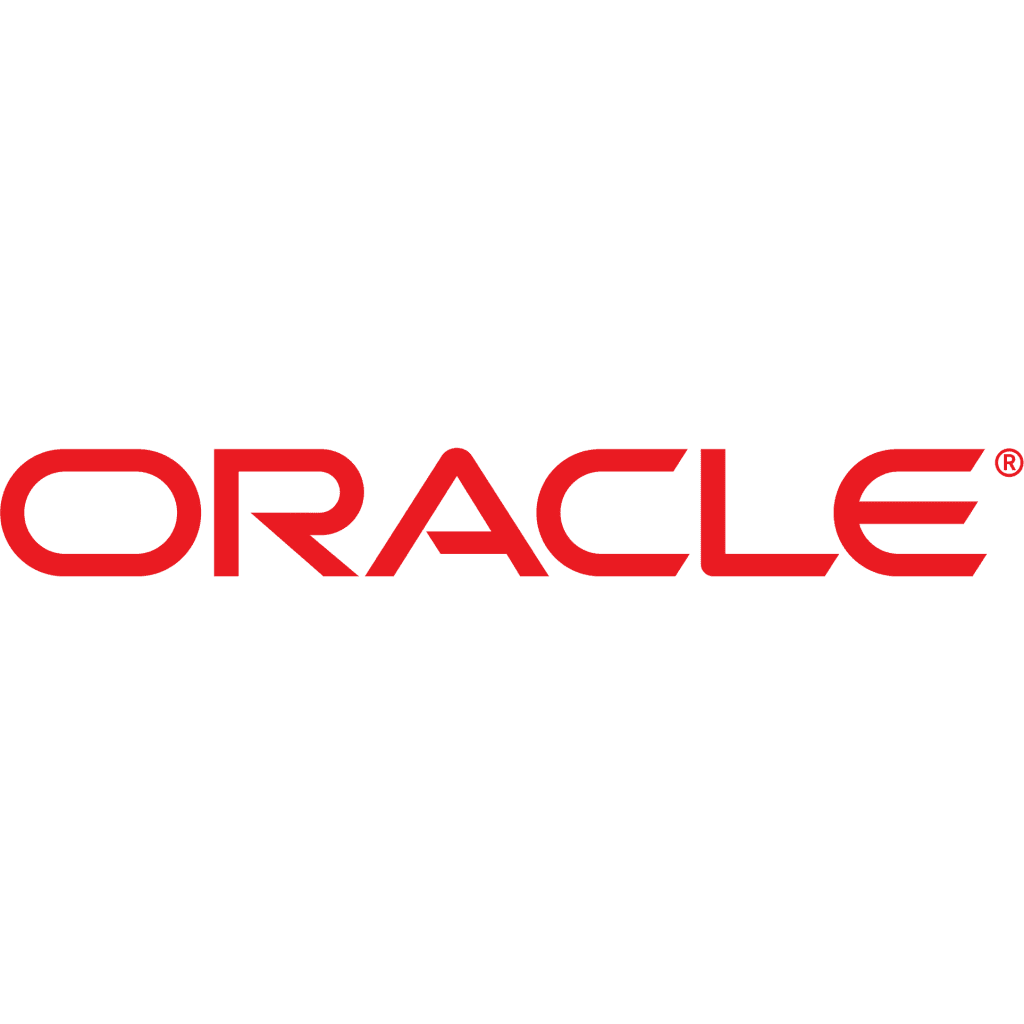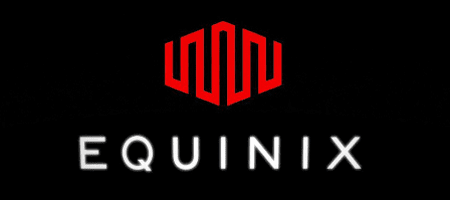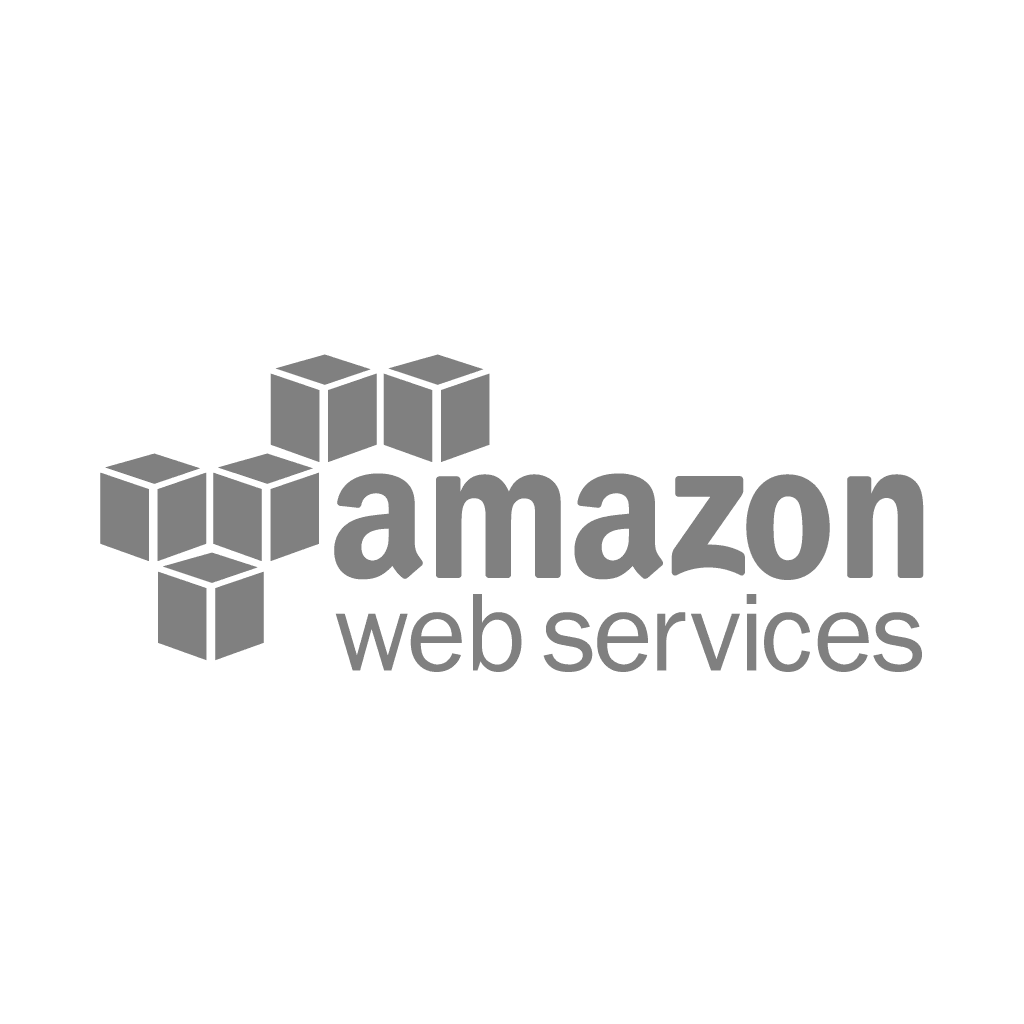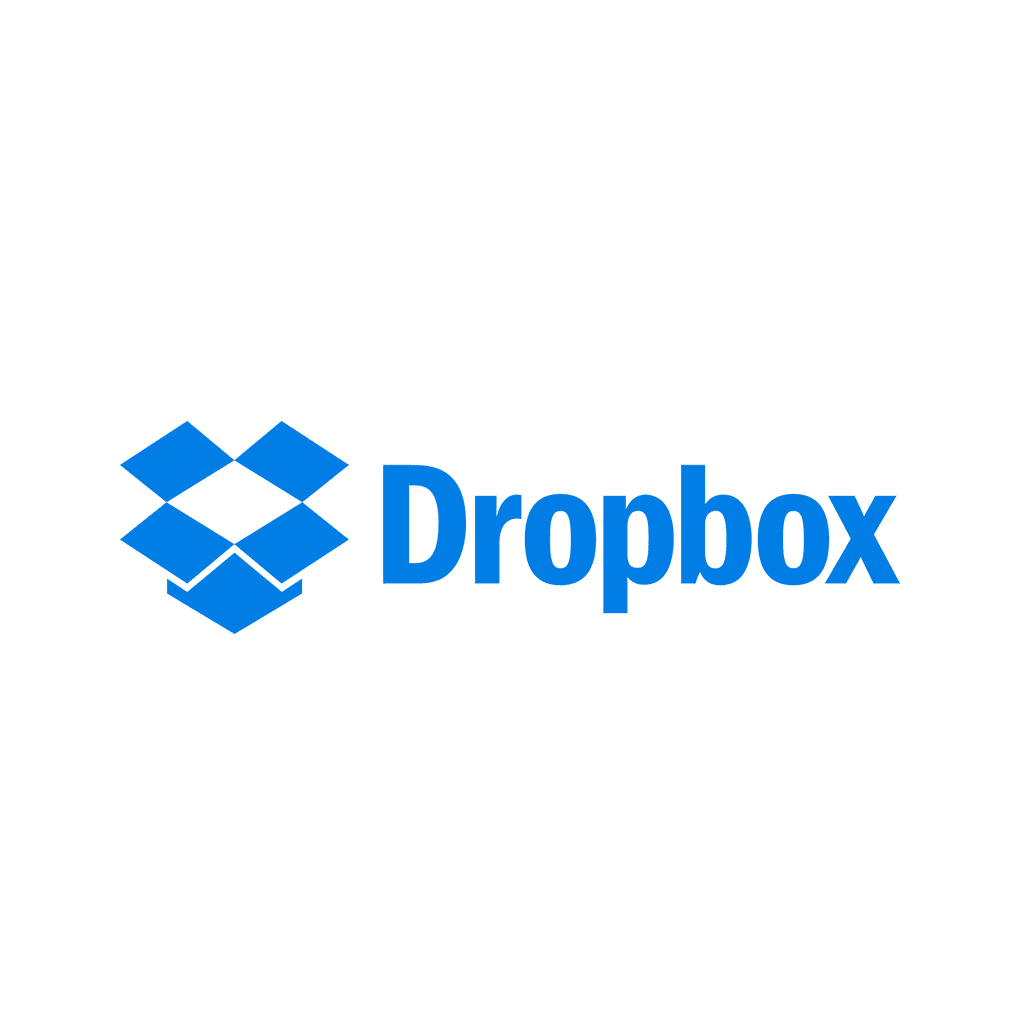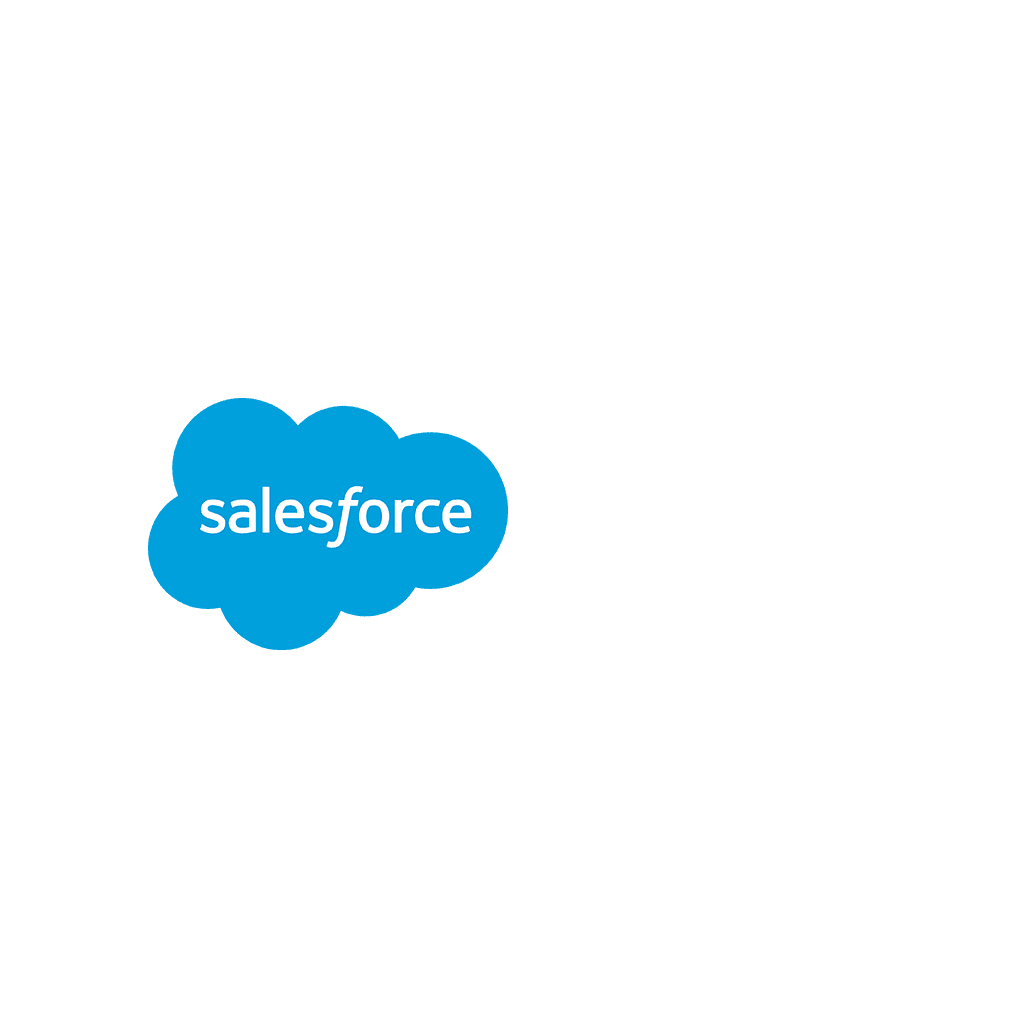 The Benefits of SD-WAN Technology and SD-WAN as a Service
Why should you consider investing in SD-WAN as a Service? What do businesses gain from it?
Better Application Experience
Thanks to the improved and more efficient Internet connectivity routing, users – your employees and customers – will have a better experience on your network. Communications can proceed more smoothly, with emails being sent and received quickly. There are fewer delays and reduced downtimes, limiting disruptions to work. Ultimately, employees can be more productive and serve customers better, ensuring their satisfaction with your service or brand.
Enhanced Network Performance
Since SD-WAN picks the most optimal and efficient routing paths, there's less latency when people use network-supported applications. Critical apps and sites can perform optimally, enhancing employee and customer experience. Getting SD-WAN as a service makes this benefit sweeter: there will always be experienced IT personnel monitoring your network health and integrity, and they are focused on keeping your network fully operational.
More Stringent Security
Thanks to centralized management, deploying blanket security measures is easy and effective throughout an SD-WAN. Your service provider can integrate robust network-wide security protocols like threat detection, firewalls, and encryption. Therefore, businesses with SD-WAN gain another layer of protection against cyber threats targeting data and crippling network integrity. Subscribing to SD-WAN as a service offers more benefits: additional security and monitoring at a fraction of the price of sophisticated cybersecurity software and managed services.
Optimized Cloud Connectivity
SD-WAN as a Service greatly benefits businesses with multiple branches and data centers or uses business-critical cloud applications. It optimizes cloud connectivity and, with enhanced network performance, provides a seamless user experience and reliable access to cloud-hosted resources like company data, inventory, historical market data, etc.
The best part is that, in the absence of clearance level restrictions, users within the network can easily access or exchange information with one another. Distant offices can exchange vital information, automate record-keeping, and streamline essential inter-branch communications. Think of how logistics companies keep track of the movement of goods across airports and ports. They need constant connectivity, secure data transfers, and centralized tracking and management systems. SD-WAN provides the infrastructure for this set-up, and having it outsourced as a service removes a large chunk of the legwork for your in-house IT staff.
Simplified Management
With network security, management, and provisioning streamlined through SD-WAN technology, key business personnel can focus more on strategic initiatives and nurturing customer and employee relationships. A user-friendly interface, a common benefit of SD-WAN as a service, further simplifies the complexities of network operations.
GROW YOUR BUSINESS WITH OUR EXPERTISE
Choosing a Service Provider: Find a Trustworthy SD-WAN as a Service Company
Selecting a reliable and capable SD-WAN service provider is pivotal to your network infrastructure's success. Having a service provider that can deliver on its promises and provide the level of expertise and tailored service your organization needs is crucial. Not only is it necessary to break even on your investment in the technology, but it's also the key for your enterprise to unlock higher efficiencies and discover new potentials.
Reach new heights in business with Apcela. Our SD-WAN solutions make cutting-edge technology available to your employees. We're confident we can revolutionize how you optimize cloud networks and serve your business to greater heights.
Contact Apcela today.
"The legacy 'data center as the center of the universe' network and network security architecture is obsolete and has become an inhibitor to the needs of digital business."
"Apcela is a rapidly expanding provider of highly innovative solutions in the SD-WAN and SDN space."