SD-WAN Services
Decrease your MPLS spend, deliver application-aware routing, and remove the complexity of managing your network with SD-WAN.
As applications and workloads move to the cloud, employee and customer demand for faster and more reliable services are driving enterprises to rethink their network. SD-WAN is the solution. Apcela's SD-WAN services provides a fast and easy approach to deploy a secure, cloud-connected, SD-WAN overlay that improves performance while reducing both costs and headaches.

Application Aware
QoS prioritization with dynamic path selection.

Integrated Security
Zero-trust foundation with authentication and encryption.

Cloud Optimized
Real-time performance for multiple cloud providers like AWS and Azure.

Zero Touch Provisioning
Template based and easy configuration over the internet.

Cost Reduction
Reduce MPLS and other spend by 30-50%.

Deep Insight
Visibility of applications and infrastructure to rapidly detect and diagnose.
A 24/7 team: Always there for you

Apcela operates 24/7 state-of-the-art Network and Security Operation Centers (NOC and SOC). The Operations Centers are complimented by a best in class teams dedicated to supporting customer needs at any time, day or night. Apcela's operations and engineering teams include CCIE certified engineers skilled in layer 1, 2, and 3 networking, DWDM, CWDM, SD-WAN, Network Security, and Network Orchestration Tools. Customers also have access to an online ticketing and monitoring dashboard to view network performance or to request assistance.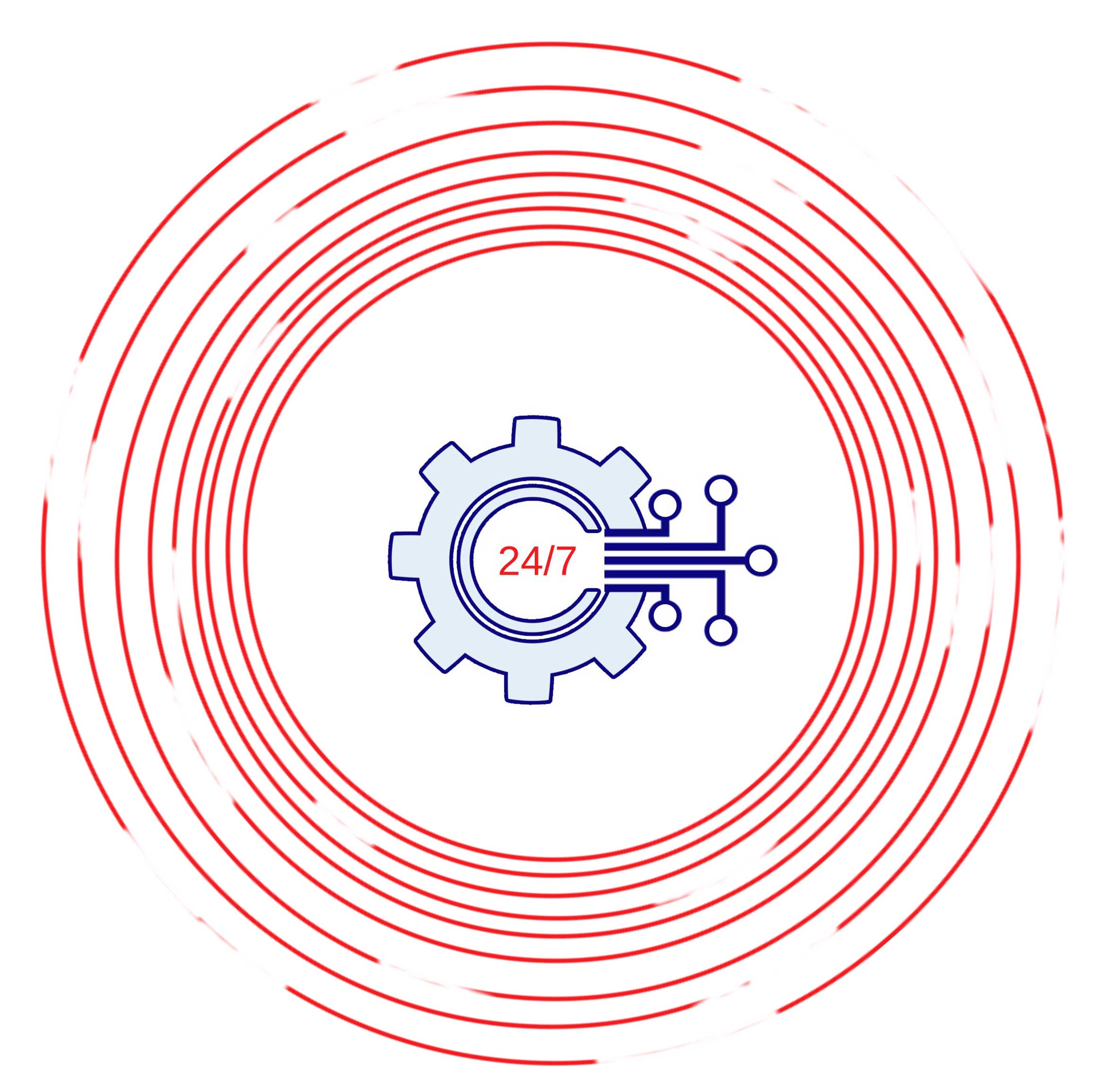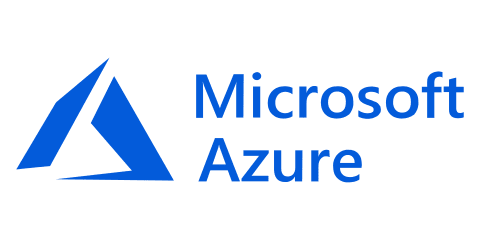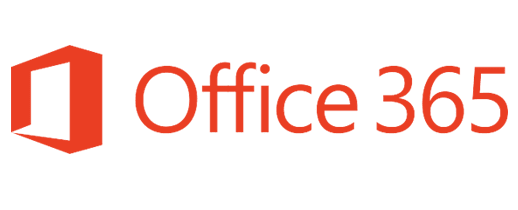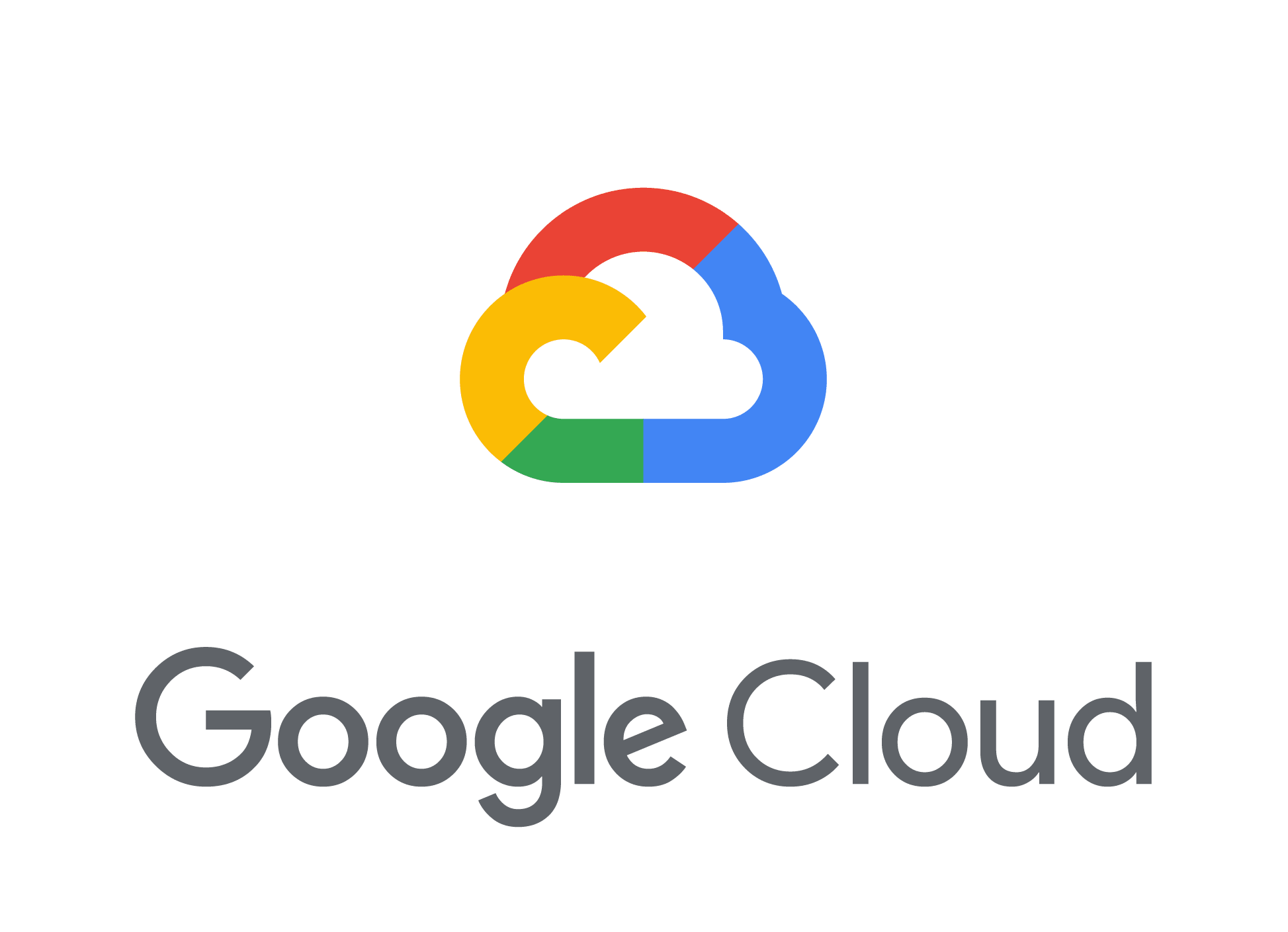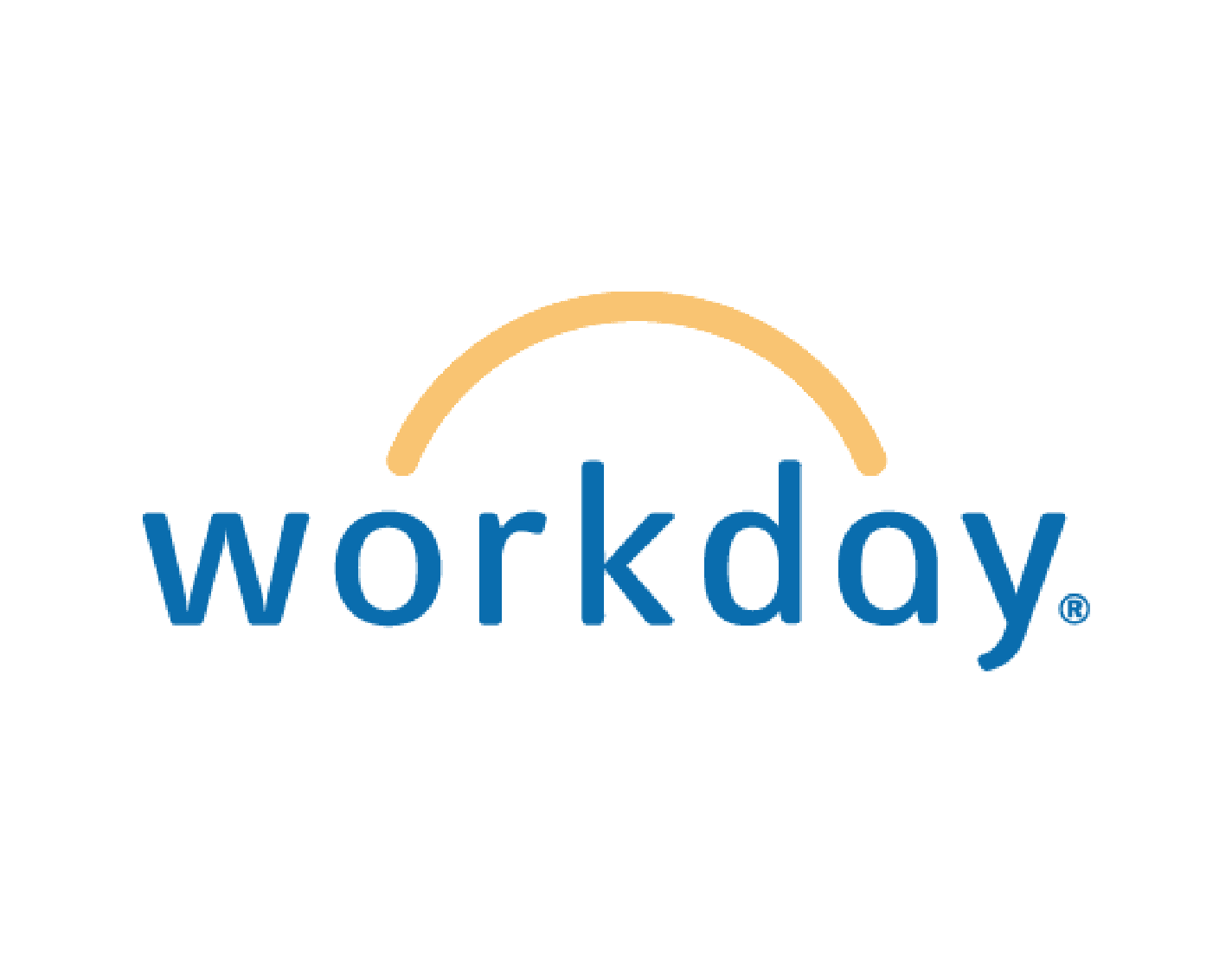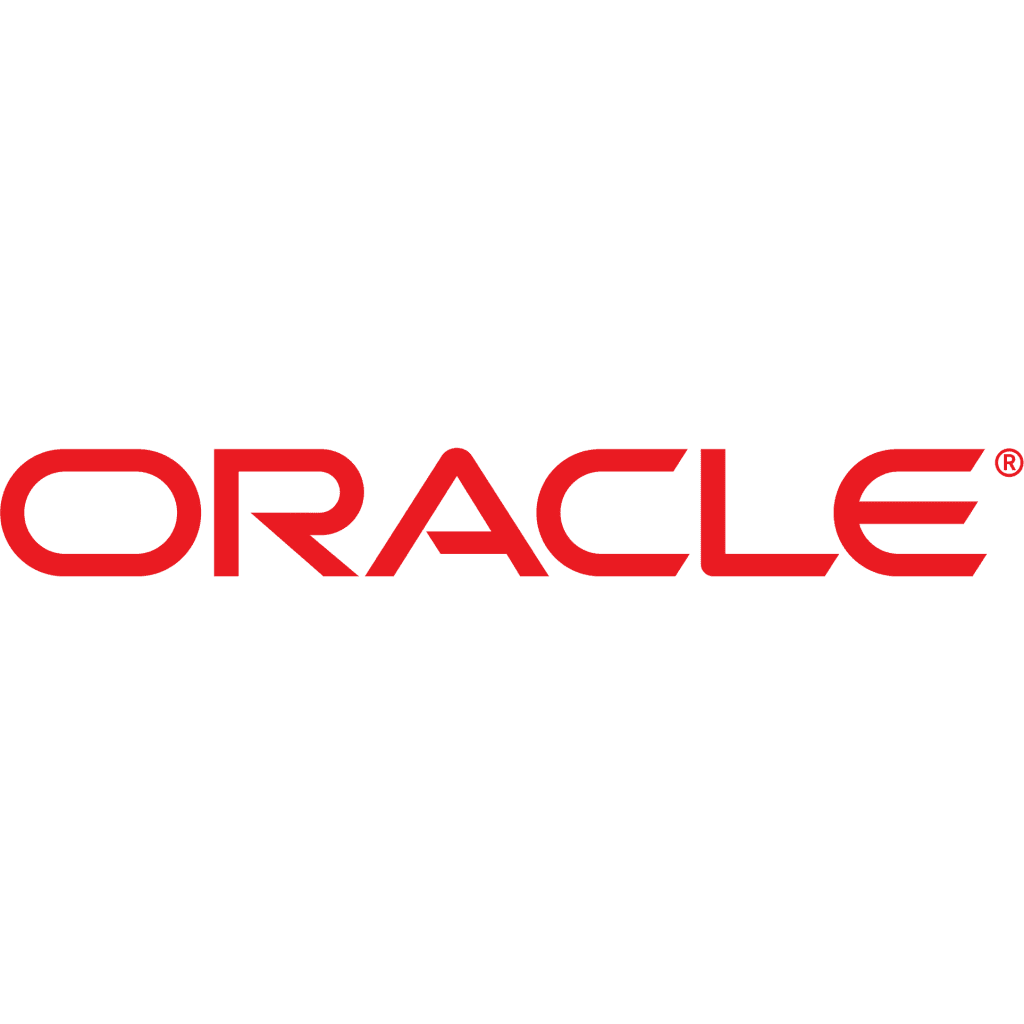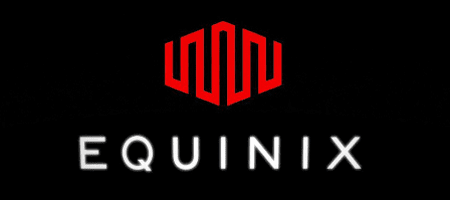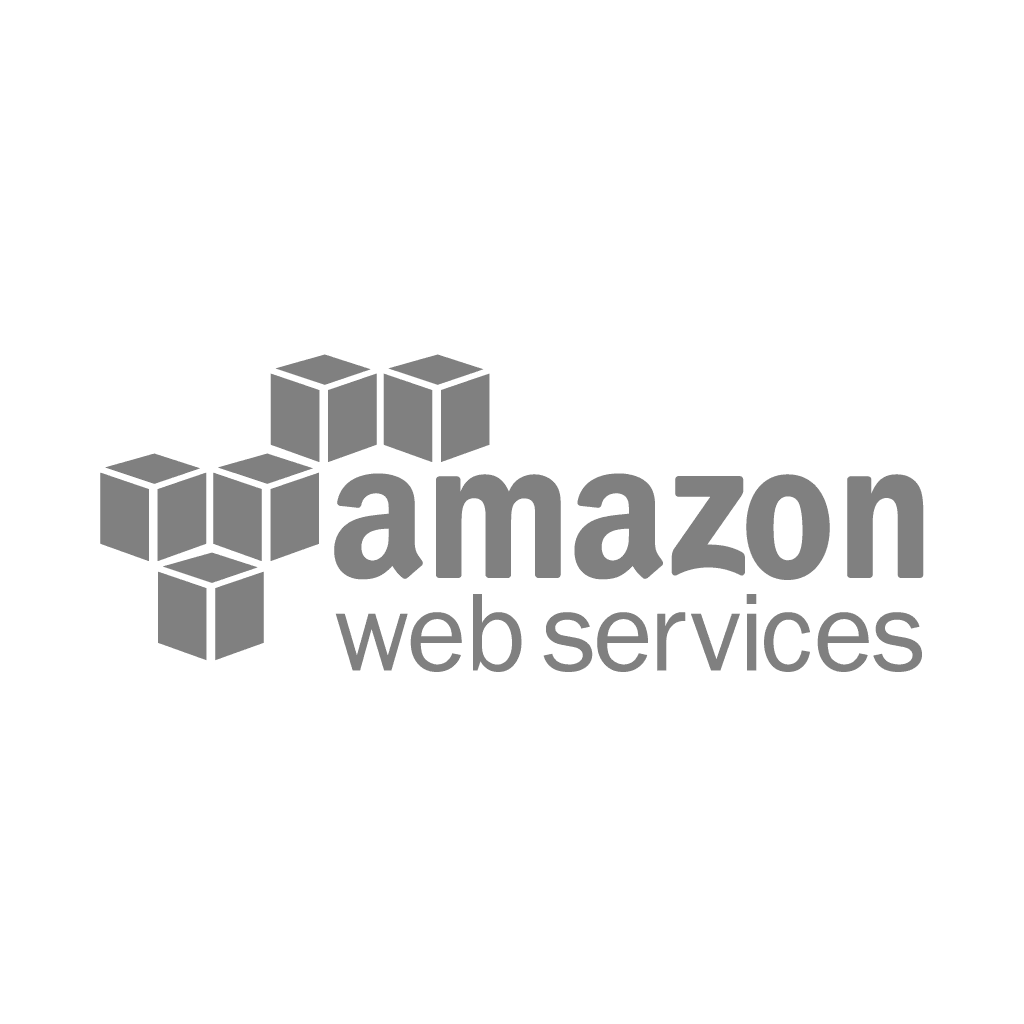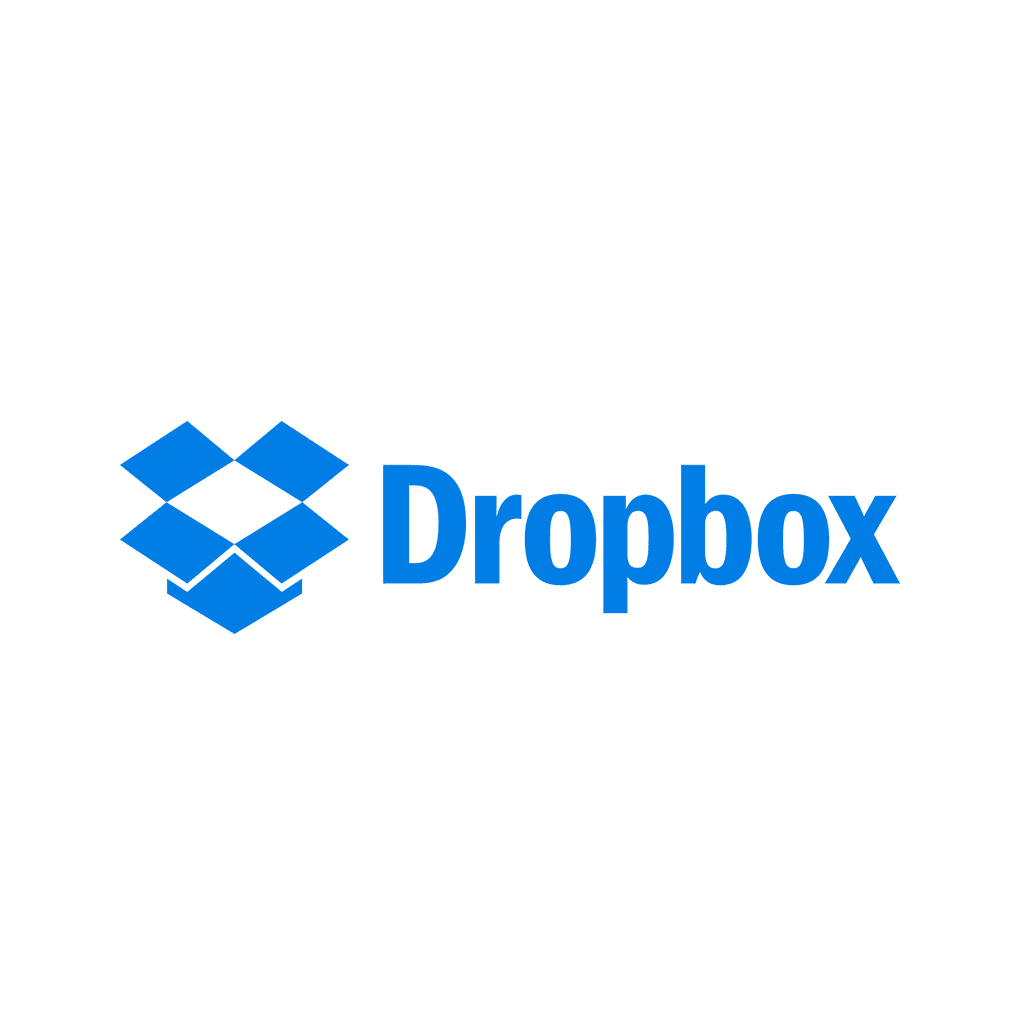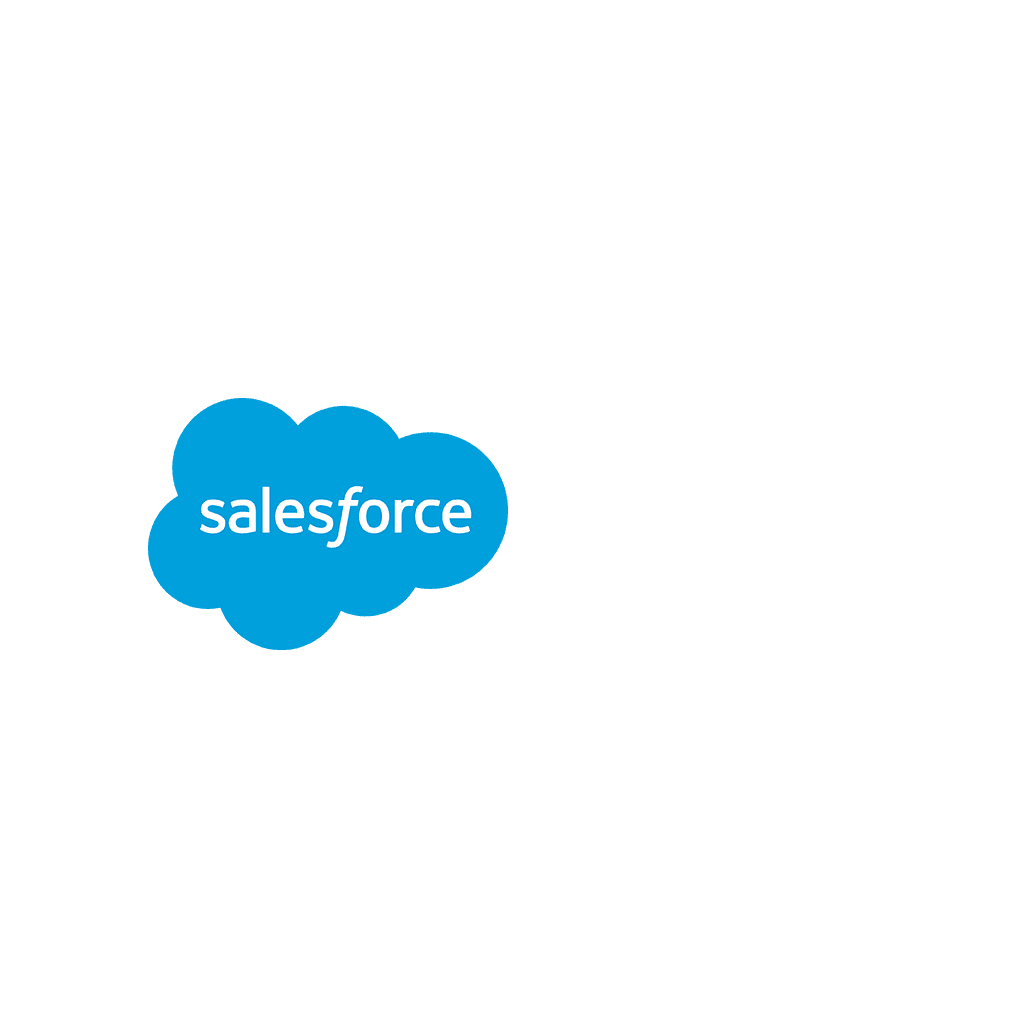 "The legacy 'data center as the center of the universe' network and network security architecture is obsolete and has become an inhibitor to the needs of digital business."
"Apcela is a rapidly expanding provider of highly innovative solutions in the SD-WAN and SDN space."