Apcela's Leadership
From our founding team to our business leaders that have joined along the way, Apcela brings deep expertise and experience across all domains, IT and networking technologies, and industries. Innovation, integrity and excellence in service delivery are core to our founding principles and part of the way we do business.
With nearly 200 years of professional experience across industry-leading companies including Verizon, AT&T, Accenture, LightSquared, BroadSoft and Level 3, our leadership team's practical experience is balanced by innovation and entrepreneurial drive.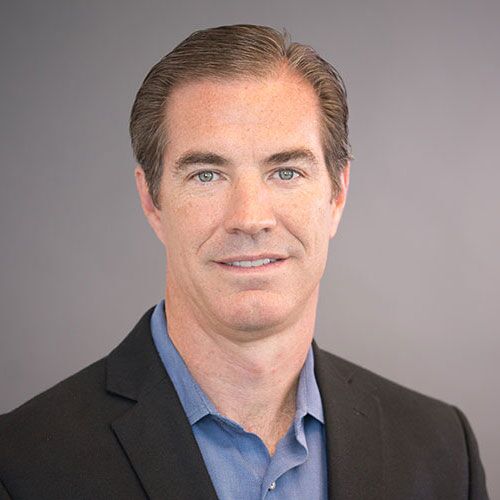 Mark Casey, CEO
Mark Casey, Apcela's Founder and CEO, is a progressive leader intensely focused on leveraging emerging technologies and his deep knowledge of the global telecom and IT markets to deliver top results for clients, associates and stakeholders.
Mark's experience and reputation is built on a successful track record of over 25 years in the communications industry delivering results for industry heavyweights including AT&T and Verizon. Mark joined railroad operator CSX in 2001 to lead CSX Fiber Networks supporting large carriers with complex network optimization. In 2005, Mark led the acquisition of FiberSource,® the core intellectual property among other assets of CSXFN, to form the nucleus of CFN Services.
Now leading Apcela, widely recognized as one of the fastest growing technology firms in North America, Mark and his team specialize in developing high-performance solutions for globally distributed, real-time, mission-critical applications. Under his leadership, Apcela pioneered the development of the Alpha Platform™, an award winning high-performance private cloud for global, low-latency electronic securities trading.
Mark holds a BBA from the University of Massachusetts at Amherst and an MBA from American University.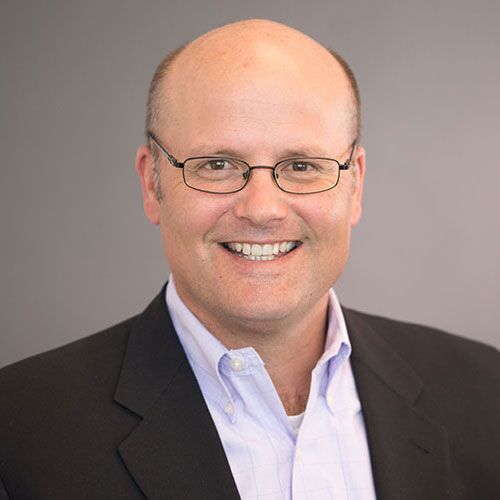 Mike Weaver, Vice President of Operations
As VP of Operations, Mike directs Apcela's operations supporting the growth of the company. Mike also oversees Acpela's network planning, engineering and architecture, as well as the financial management of carrier relations, to ensure alignment with Apcela's overall product growth and expansion strategy.
With more than 20 years of experience in business development, finance, strategy and program management in the communications and technology sectors, Mike has a proven record leading cross-functional programs ranging from launching new services and lines of business to leading large-scale network optimization and cost-reduction initiatives with both domestic and international scope.
Prior to Apcela, Mike served as Director of Strategic Programs at XO Communications where he led the company's $150M transformation program, helped define and launch its Cloud IaaS solutions, and was responsible for end-of-life cycle planning and execution of the company's legacy TDM services. Mike also held multiple leadership roles at MCI and played a significant role in helping the company emerge from bankruptcy and chart a new strategy for growth and eventual sale to Verizon.
Mike has a BS from Indiana University.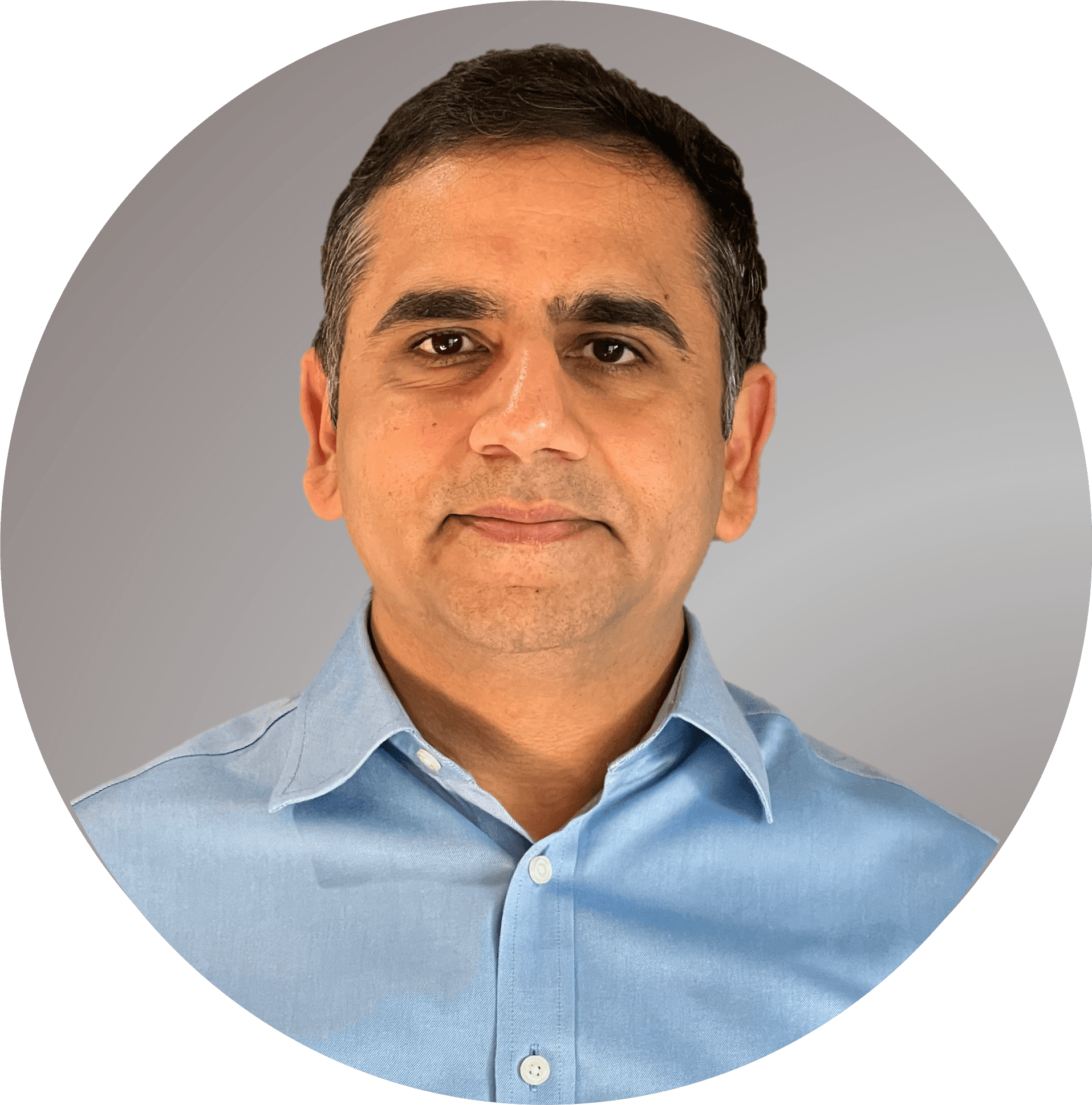 Kunal Thakkar, Vice President of Product
As VP of Product, Kunal supports the creation and implementation of new technologies and solutions while overseeing Apcela's team of engineers. Coming from a background in solutions engineering, integration management, and network engineering, Kunal is an expert in networking and the Cloud.
During his time at Apcela, Kunal has overseen the launch of the Apcela Arcus Platform, the Multicloud Order Portal and Router, Apcela's distributed security offerings, and more while also coordinating channel partners and managing existing customers.
Prior to Apcela, Kunal served as Lead Network Engineer at the Federal Communications Commission.
Kunal has a MS in Computer Science from the University at Buffalo.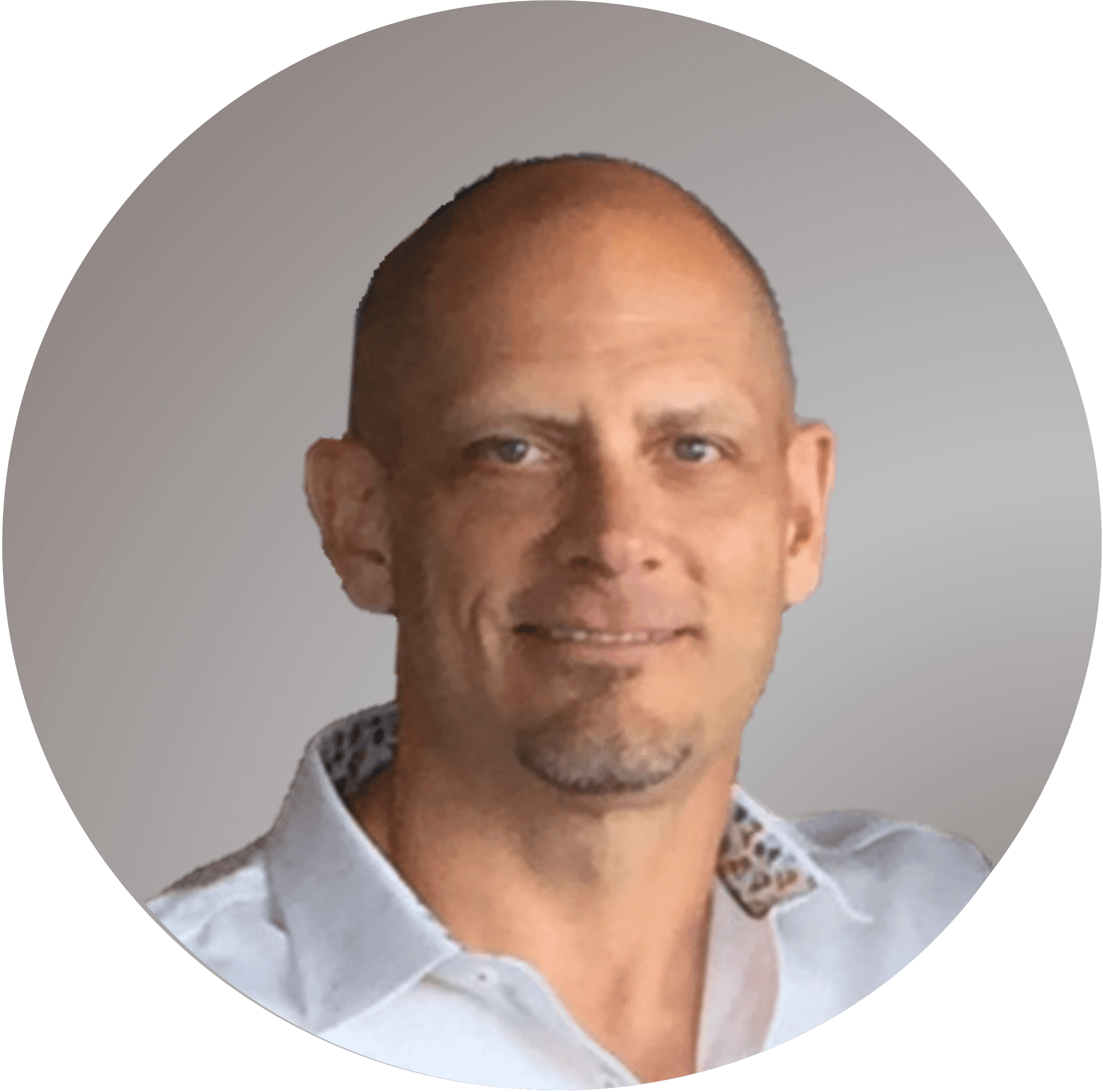 Todd While, Vice President of Sales
Apcela's most recent addition Todd will oversee Apcela's sales department, including account executives and our channel team.
Todd has extensive experience in devising strategies for companies such as Surfwatch Labs, Acronis, MicroPact, King & Union, and others.
Todd has an BS from The University of Maryland.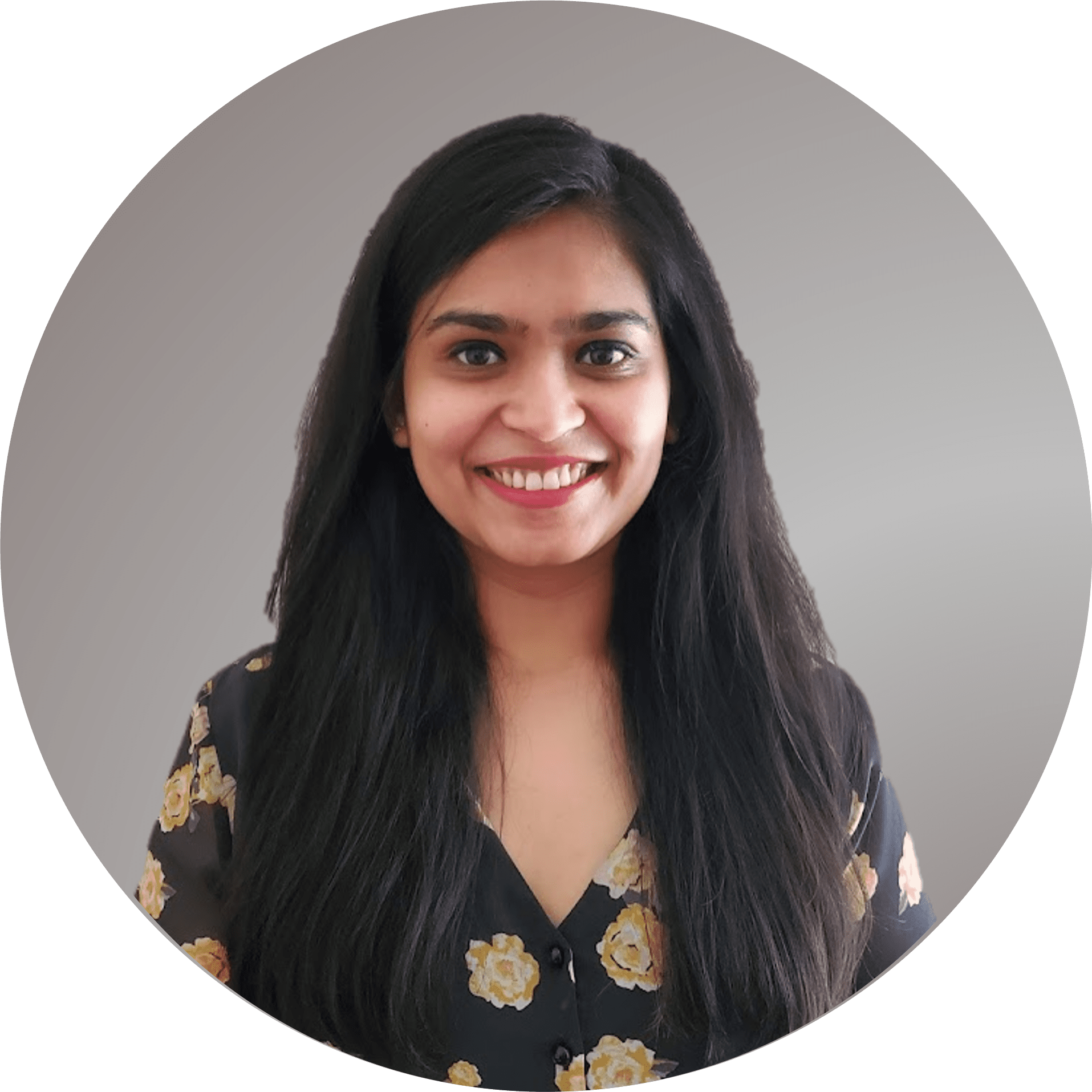 Neha Gupta, Finance Controller
Neha oversees Apcela's finance department, including accounting, financial planning, analysis, treasury, tax, and business operations functions to optimize the company's financial performance continuously.
With more than ten years of experience in accounting, Neha previously worked for KPMG as a lead auditor for various manufacturing and service companies, and PwC as an audit specialist for companies like Yahoo! and NCR.
Neha has an MBA from George Mason University, a B.S. in Accounting, and is also a Certified Public Accountant.