Apcela designs and manages cloud-optimized, software-defined enterprise networks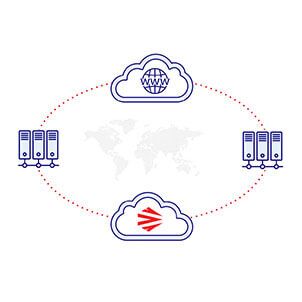 Reduce expensive MPLS costs and improve performance with a software-defined network.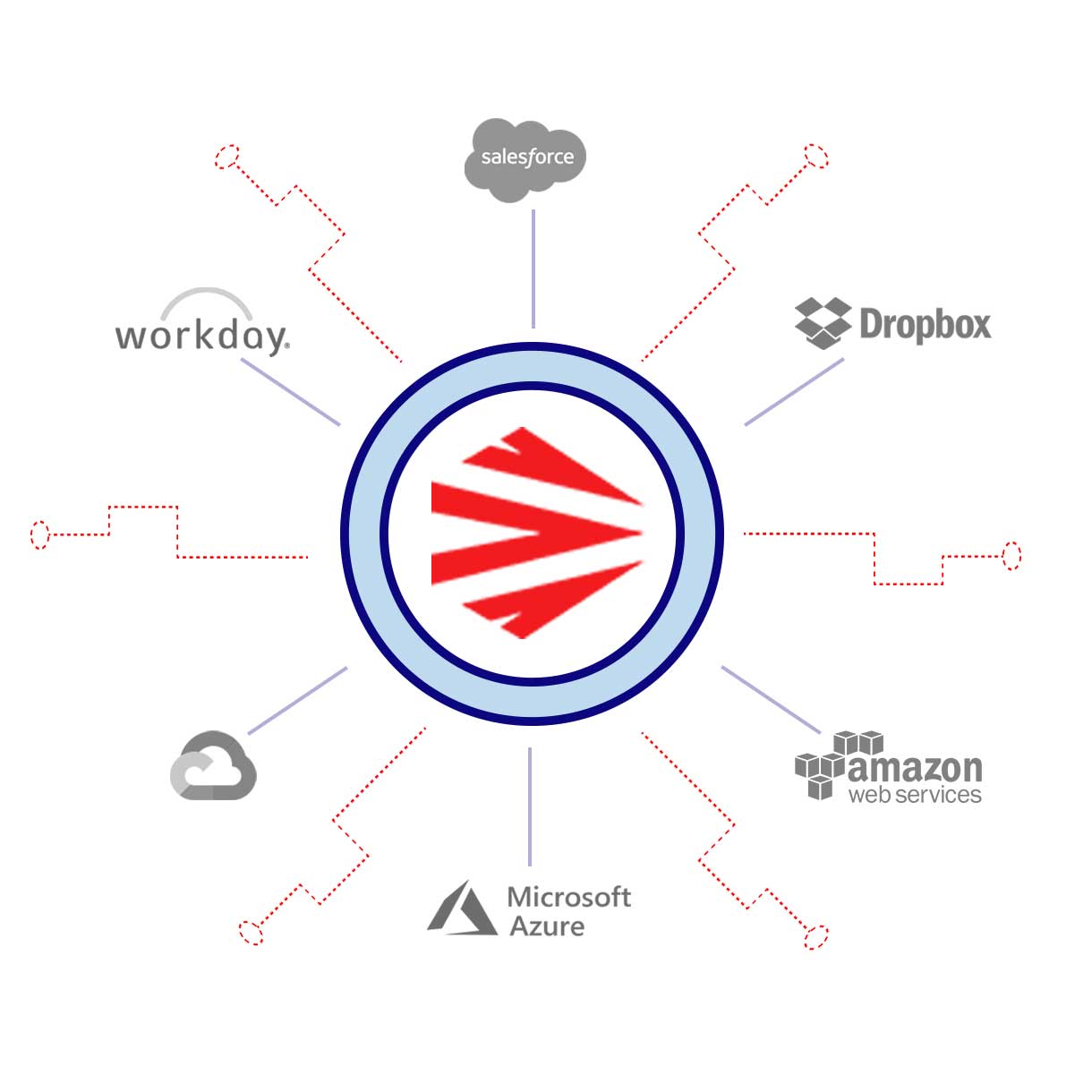 Dramatically improve your Office 365, AWS, Salesforce, and other SaaS/IaaS performance.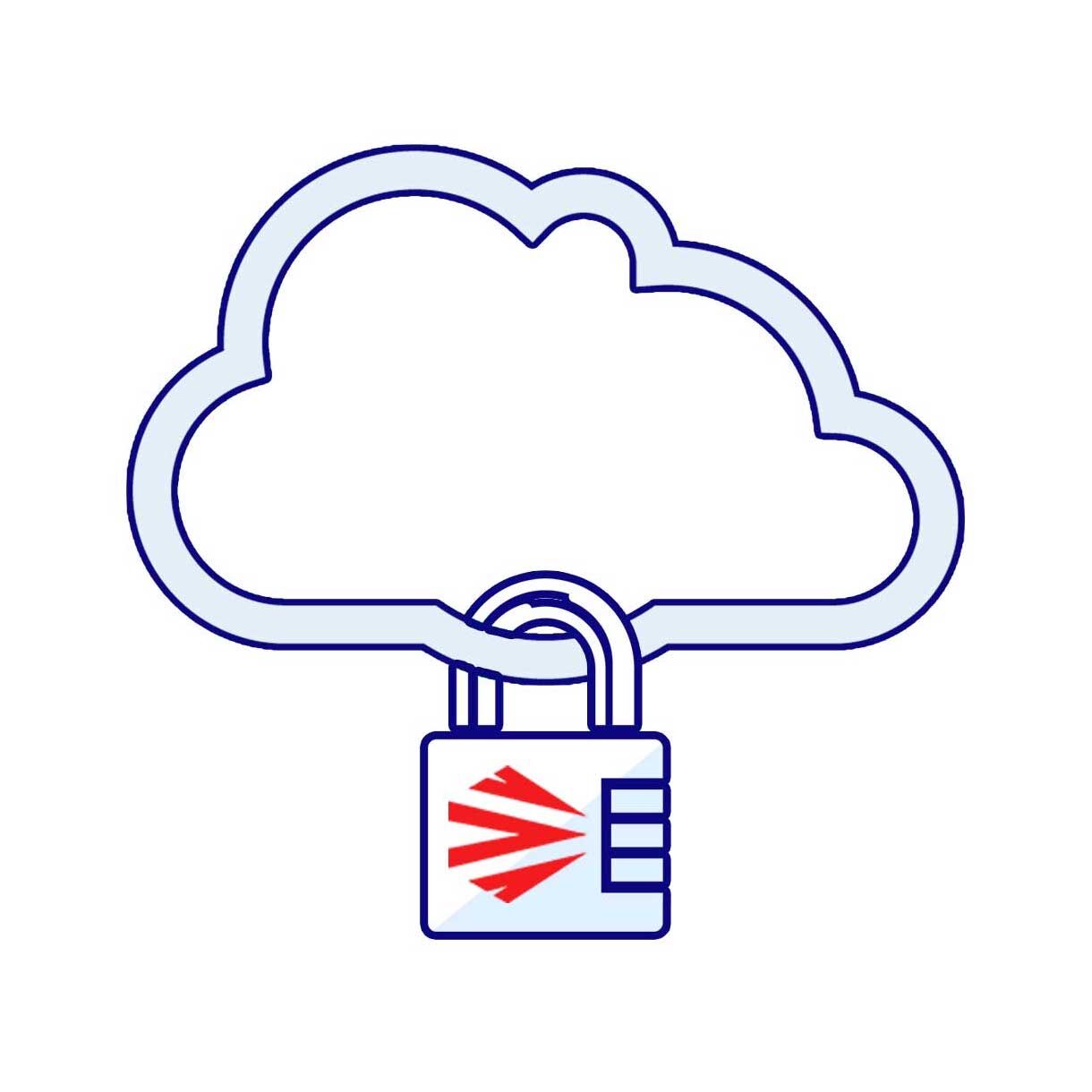 Distribute firewall (FW), URL filtering, IDS/IPS, and more without sacrificing performance.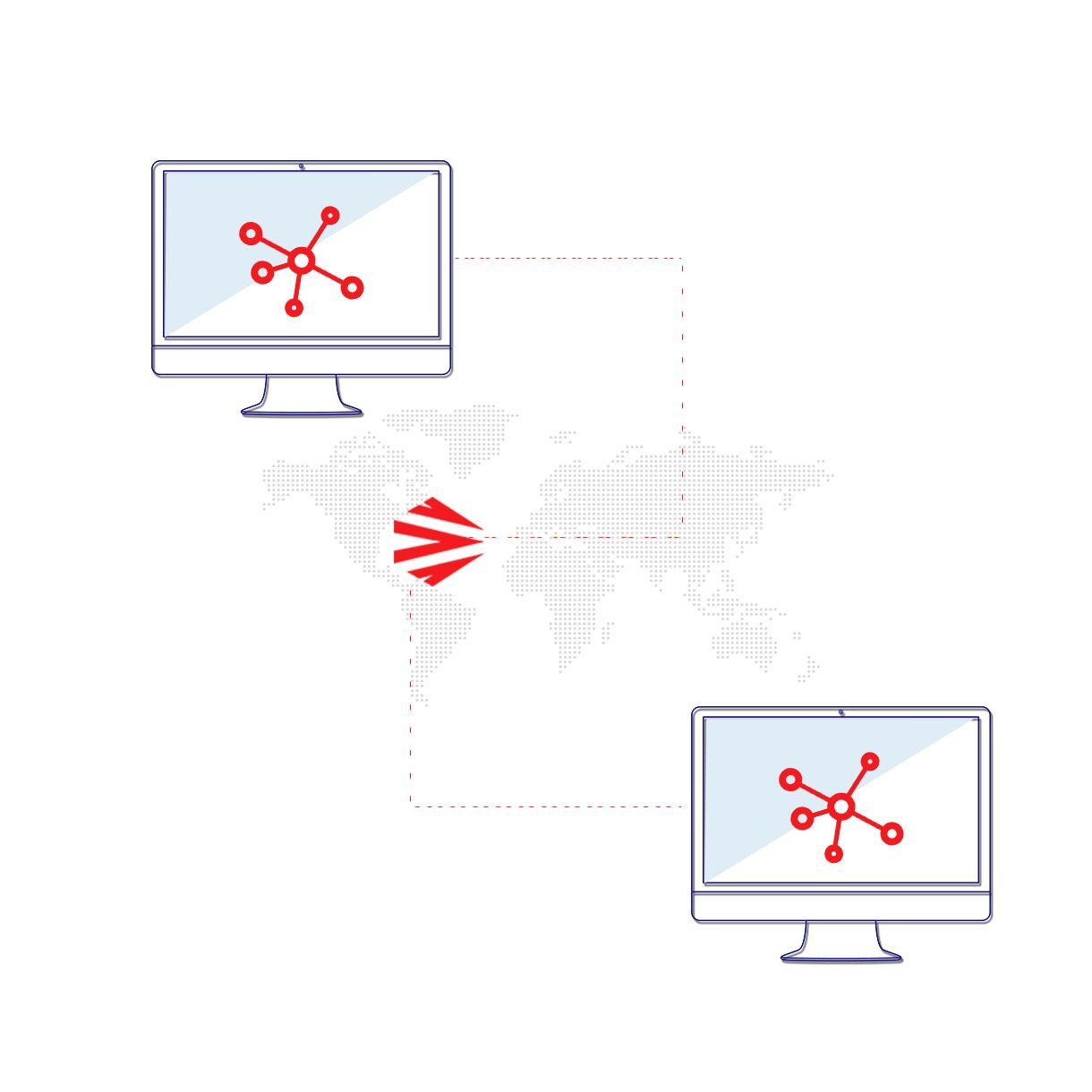 End-to-end management of your entire network leveraging our low-latency, high performance backbone.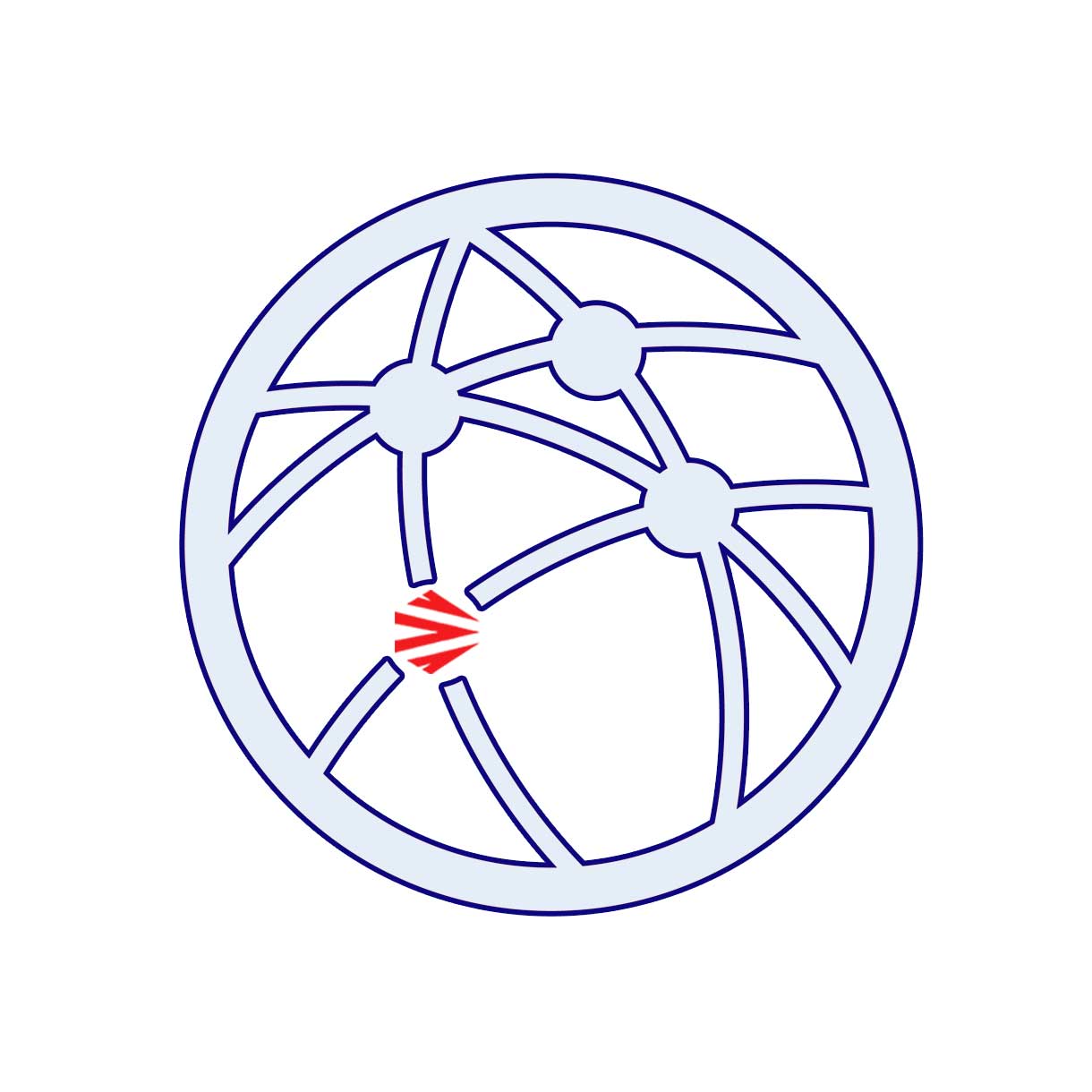 Map your applications, analyze performance, or let us help you design a cloud-optimized network.
Check out our latest video explaining the Secure Access Service Edge (SASE) and why it is important.

Fast
Up to 40x improvement in Application performance.

Flexible
Lift and shift your security platform to the cloud.

Cloud Connected
Office 365, AWS, SAP and dozens of other cloud providers.

Global
Ultra low-latency, high-performance backbone.

Easy
Online ticketing and monitoring dashboard.

ROI Postive
Reduce MPLS spend by 30%-50%.

Always On
24/7 NOC, SOC and Customer Support.

Device Agnostic
Cisco, Versa, VeloCloud, Palo Alto, McAfee.

Network Experts
Over 10 years' experience accelerating applications.
Global Low-Latency, Software-Defined Network Platform