Headlines about the demise of the enterprise data center were good for grabbing attention, but less so in reflecting the nuances of the impact of cloud and other technology shifts on IT architecture. Companies are certainly less interested in committing capital to brand new data center facilities, but are still investing in enterprise data center equipment-and investing heavily in cloud services.
With data being created and consumed both within and outside the traditional boundaries of the enterprise data center, what happens when the data center is no longer the center of the enterprise IT ecosystem?
The slow death of the data center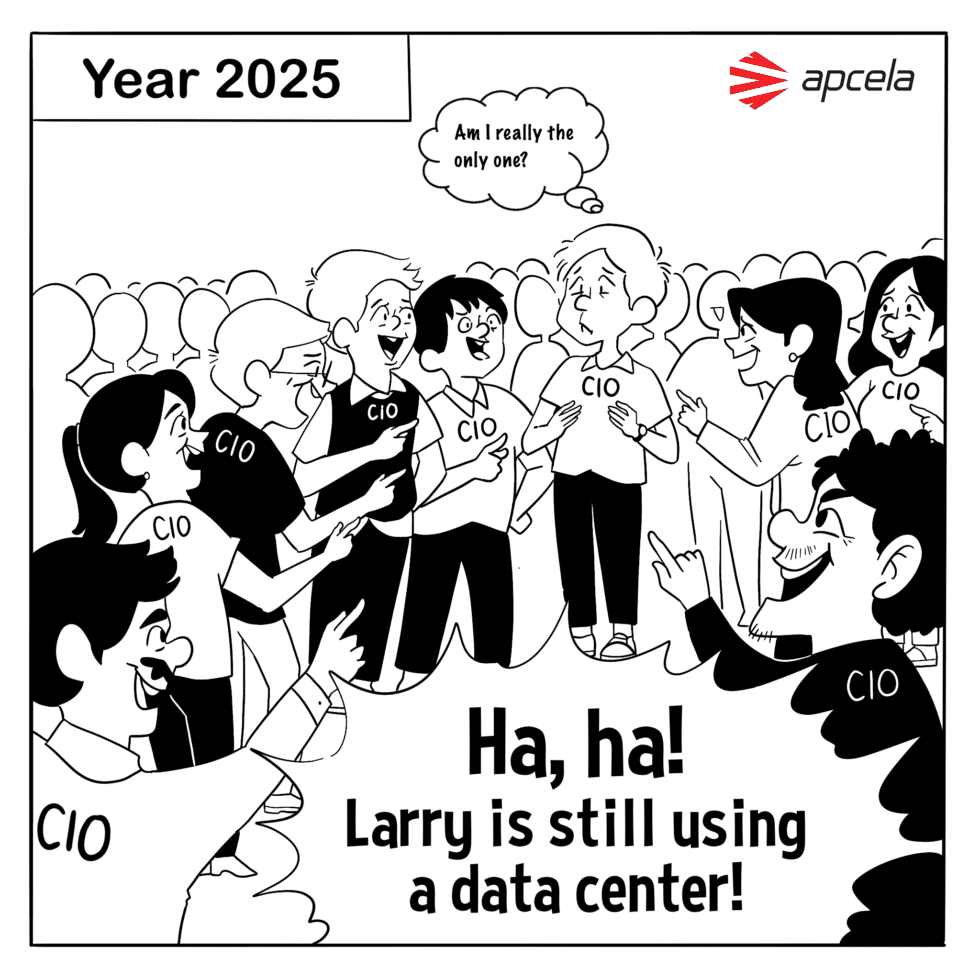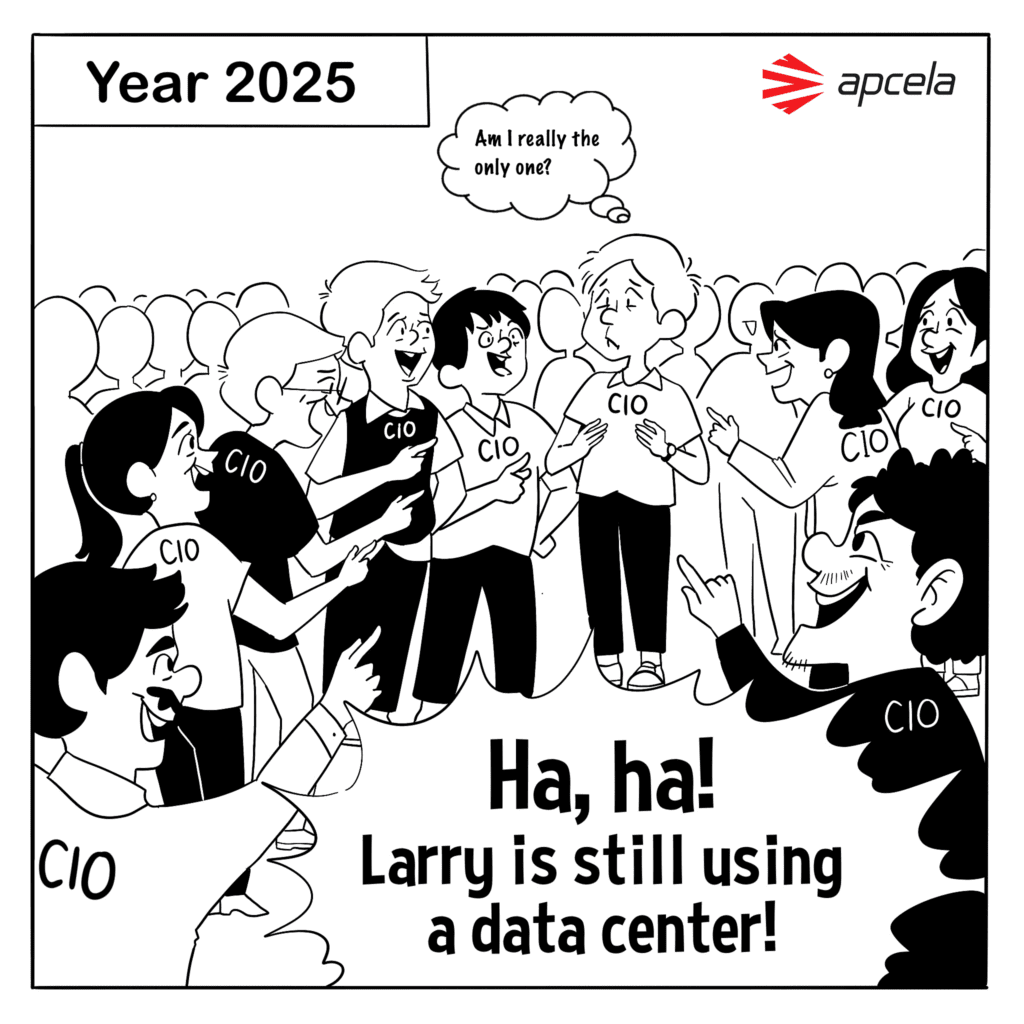 In 2018, Gartner analyst and VP of research David Cappuccio wrote a research note titled "The Data Center is Dead." While the headline sounds like Gartner is predicting that enterprise data centers will vanish from the face of the earth along with the dinosaurs, the note itself had far more nuanced ideas on what tech trends are impacting enterprise data centers.
Working from the assumption that 80% of enterprises will have shut down their traditional data center by 2025, compared to 10% that have closed their data centers (Gartner, February 2019 Survey), Cappuccio reasoned that
Workload placement will be the driver of digital infrastructure requirements.
Businesses will require an ecosystem of digital infrastructure partners in order to build scalable, agile systems.
The traditional enterprise data center will still be around – but as a place for legacy services that can't be hosted anywhere else (for regulatory reasons, for control over intellectual property, etc.). The enterprise data center will sometimes be the place where it makes economic sense to host some applications, but there are many reasons that third party multi-tenant data centers will make more sense, including the high cost of building efficient new data centers.
Moving the data away from the (old) data center
There are a number of reasons underlying the move away from building enterprise data centers apart from pure cost. In short, the enterprise headquarters is no longer the "center" of data creation and consumption. Workers are more mobile than ever, and IoT systems that are enabling digital transformation are creating massive datasets that aren't always amenable to being moved to a centralized location for processing. Other applications used to run the business come from a mix of SaaS providers (think Salesforce.com, Microsoft Office 365 applications, Slack, Zoom and many others) and private on-premise and public clouds.
Research shows that organizations are running an increasingly diverse array of applications on cloud infrastructure, including analytics and custom enterprise applications. Looking at the longer-term movement towards hybrid cloud sees businesses running those applications on a private cloud in the enterprise datacenter and using an off-premises cloud for extra processing capacity as needed.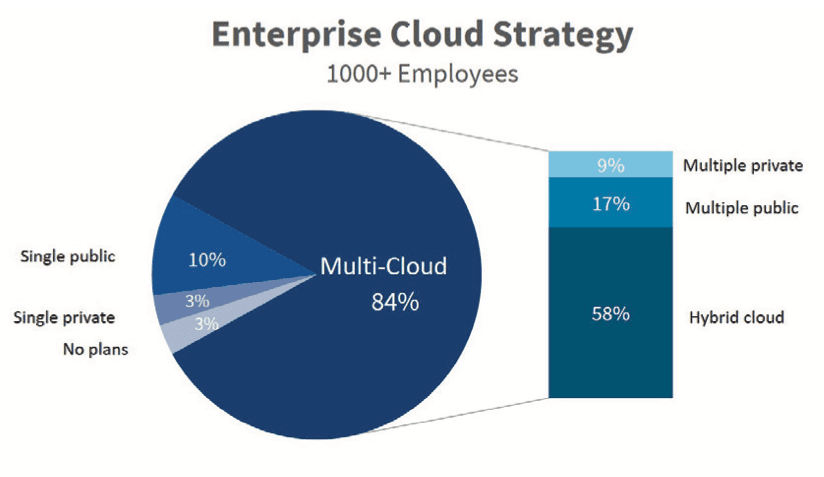 In terms of numbers, the percentage of enterprises that use multiple clouds as part of an overall IT strategy is 84% (vs. 81% in 2018), while those planning a hybrid cloud strategy grew to 58% compared to 51% in 2018, according to a survey of 786 IT professionals conducted by Righstscale (Flexera) 2019 State of the Cloud Report. Respondents are already running applications in a combination of 3.4 public and private clouds and experimenting with 1.5 more, for a total average of 4.9 clouds, according to figures from the report.
Solving the data problem with a new network architecture
Some enterprises have closed down their data centers but it doesn't seem likely that another 7 out of 10 enterprise data centers will go offline in just five years. As noted above, hybrid cloud usage is on the rise, and in some cases, applications are being moved back to a private cloud (although it may be in a multi-tenant data center instead of the enterprise data center) for cost or regulatory reasons.
In short, there are multiple centers of gravity for data that are emerging, not one singular center as in the past. The traditional hub and spoke model of accessing and protecting data in this world of data sprawl is not only inefficient but ineffective. What is needed is a new paradigm that extends the WAN beyond the data center to the multi- and hybrid cloud environment in which the modern enterprise operates.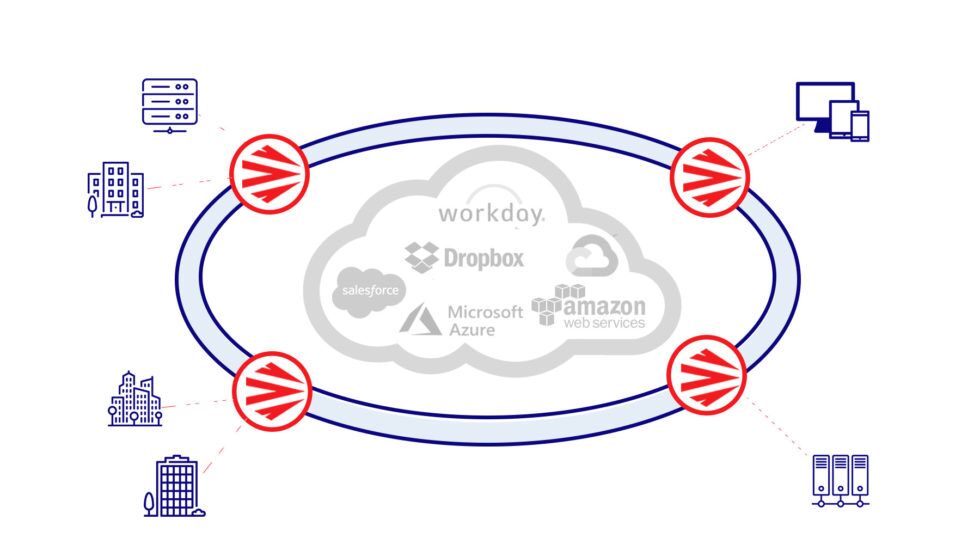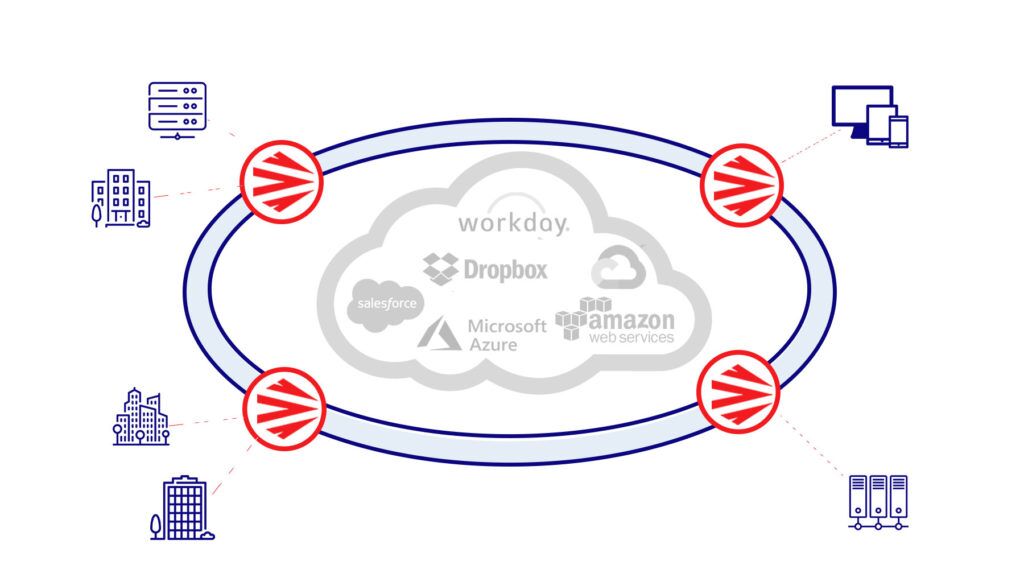 The network architecture will aggregate traffic from regional branches of the enterprise or partners and suppliers into regional communication hubs, which Apcela refers to as AppHubs. These hubs are located in carrier-neutral multi-tenant datacenters. Apcela Arcus Platform can connect hubs together with an SD-WAN overlay delivered over Apcela's global backbone and 60+ AppHubs that together act as the glue that binds this modern enterprise architecture together. Meanwhile, AppHubs act as a micro data center, allowing enterprise customers to deploy security services such as firewalls, Secure Web Gateways (SWG) and Cloud Access Security Brokers (CASB) closer to end-users for security that doesn't compromise application performance.
The end result is that enterprises have found cloud application performance has increased by as much as 40% in some cases. For more information on how Apcela can enable enterprises to easily manage application performance in hybrid IT environments, contact us.