Managed Services
We have been accelerating networks and applications for over 10 years with a team of passionate, customer-focused architects and operators. Our love of networks and security is matched only by our drive to help customers #GoFaster.
SD-WAN Management
We help customers right-size, and sometimes eliminate, their MPLS spend with an intelligent network architecture that leverages SD-WAN. From application QoS and dynamic path selection to zero touch provisioning, Software-Defined WAN can revolutionize how your network performs.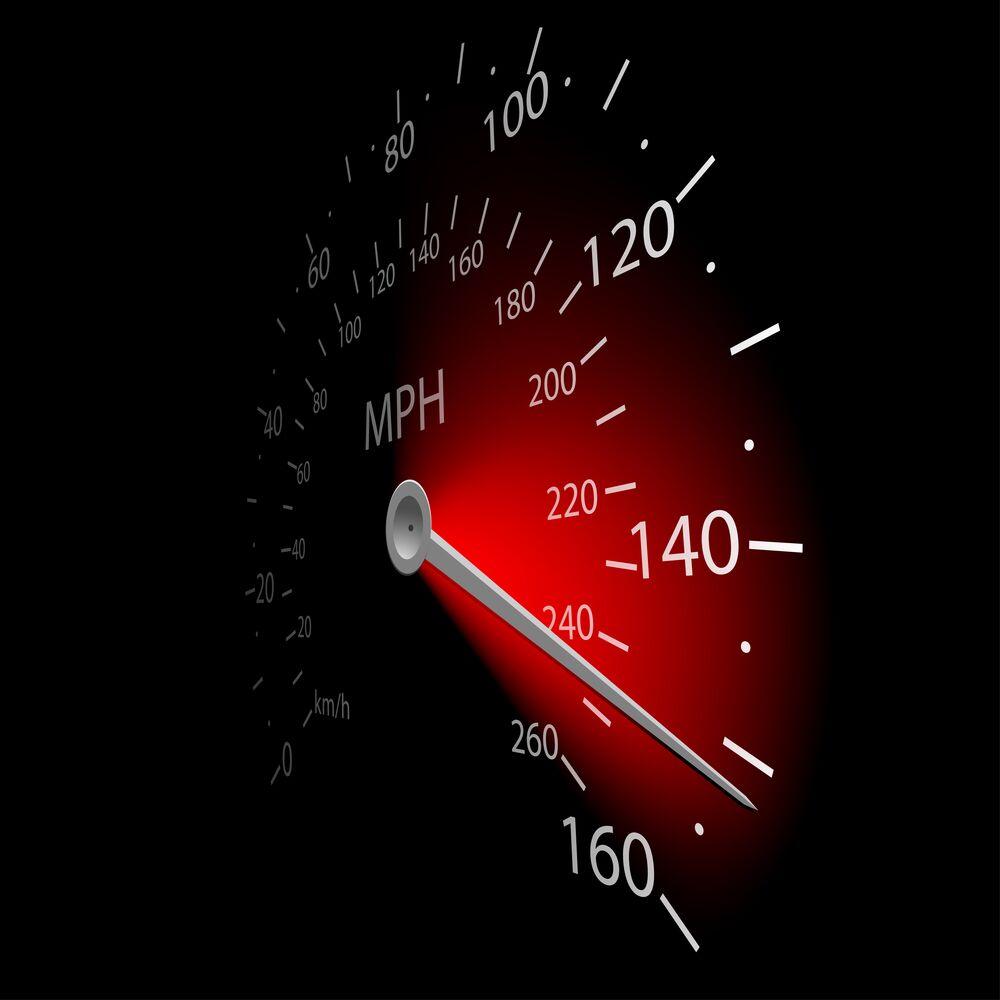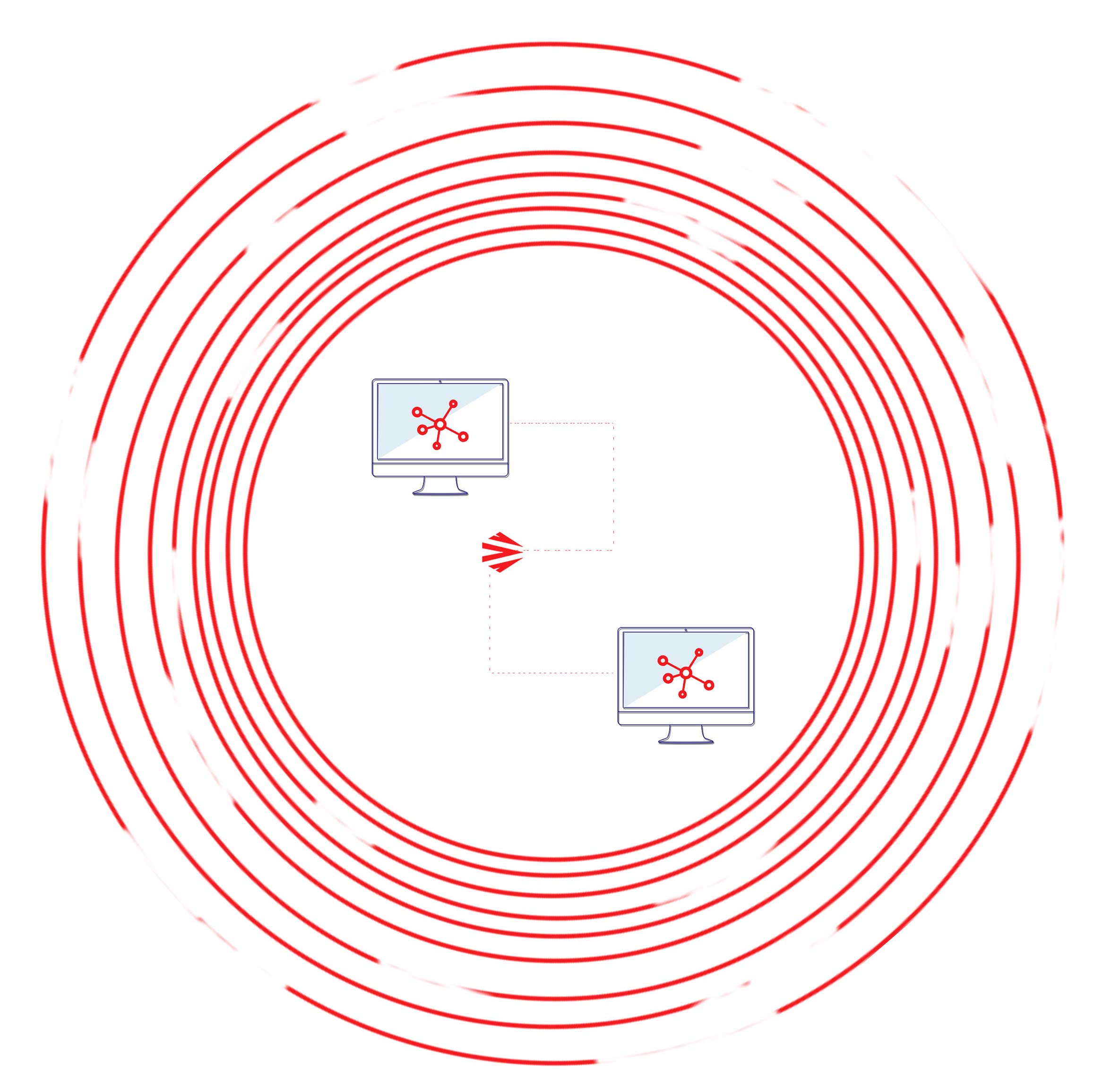 Managed Network Services
Not all managed network providers are created equal … especially when it comes to the cloud. We have enabled some of the most dynamic enterprises in the world to transform not only their network, but their business. We'd love to do the same for you.
Cloud Acceleration
Apcela's global footprint is based in carrier-neutral data centers that are co-located with the leading cloud application and infrastructure providers. Interconnected with our high-performance, low-latency backbone, the result is cloud application performance that will knock your socks off.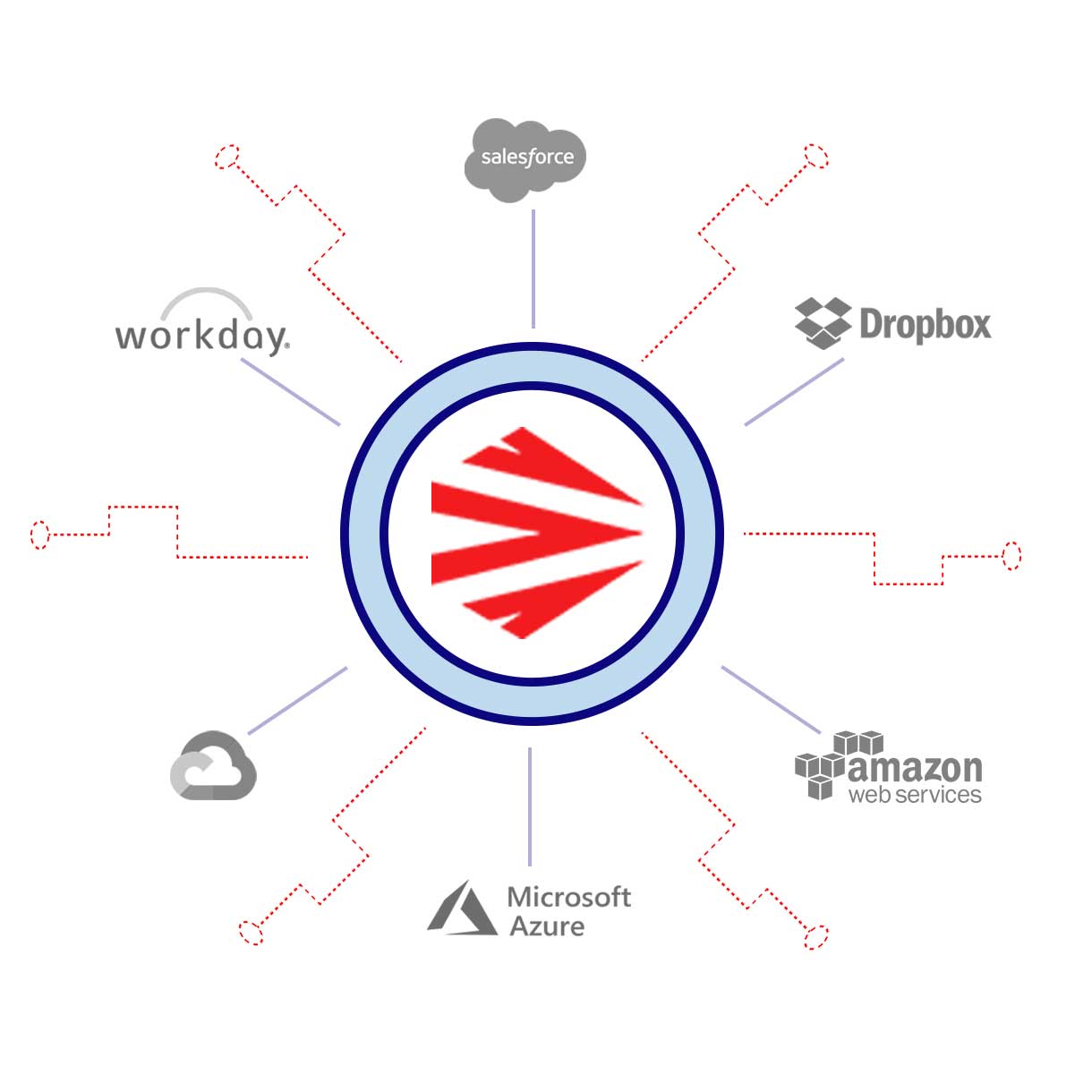 "The legacy 'data center as the center of the universe' network and network security architecture is obsolete and has become an inhibitor to the needs of digital business."
"Apcela is a rapidly expanding provider of highly innovative solutions in the SD-WAN and SDN space."
Managed Cloud Security
As applications move out of the data center and into the cloud, so too must the security 'perimeter' that once protected them. We enable customers to lift and shift their security environments into the cloud, pushing NGFW, IDS/IPS, SWG, DLP, and CASB to the edge.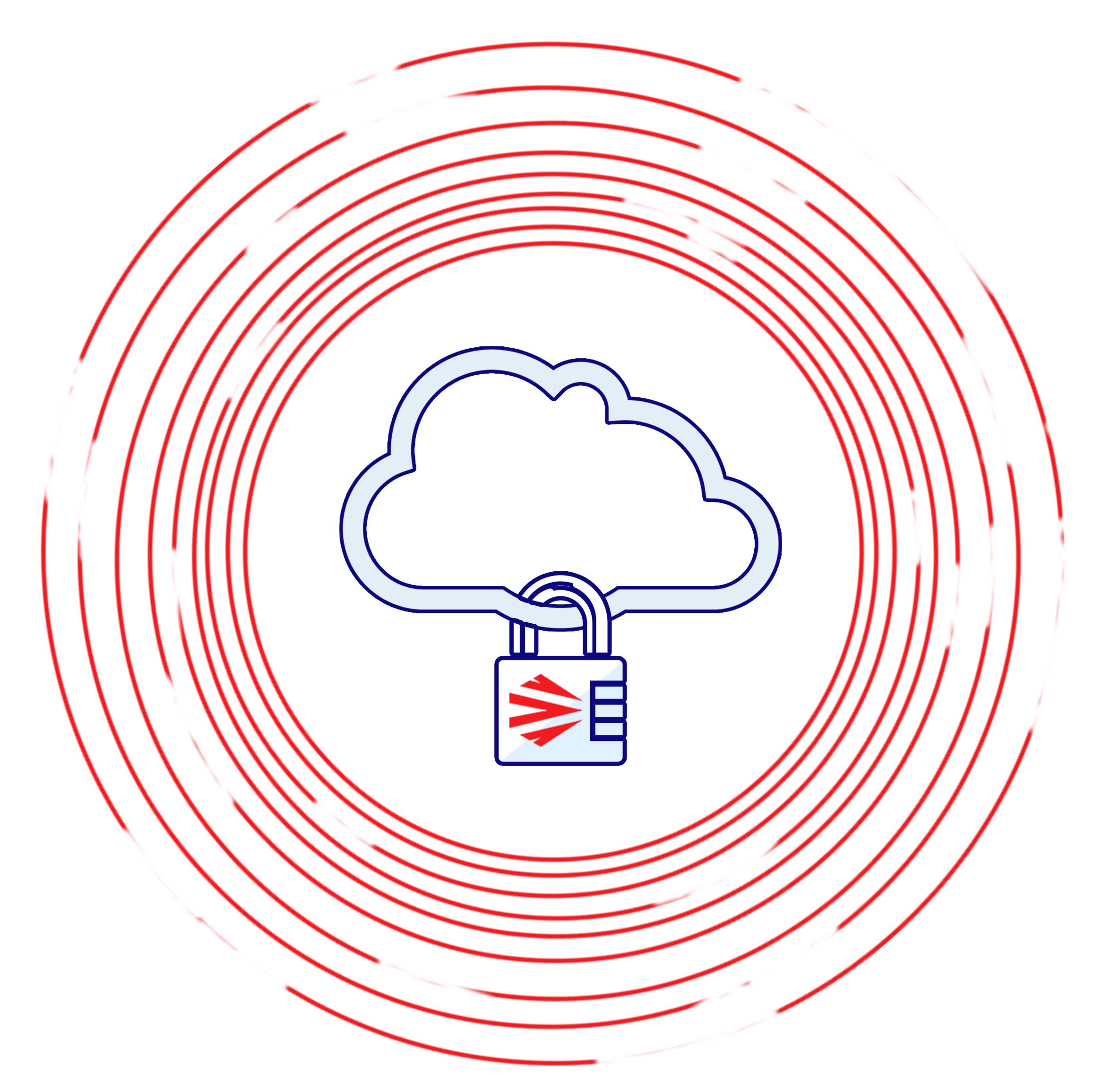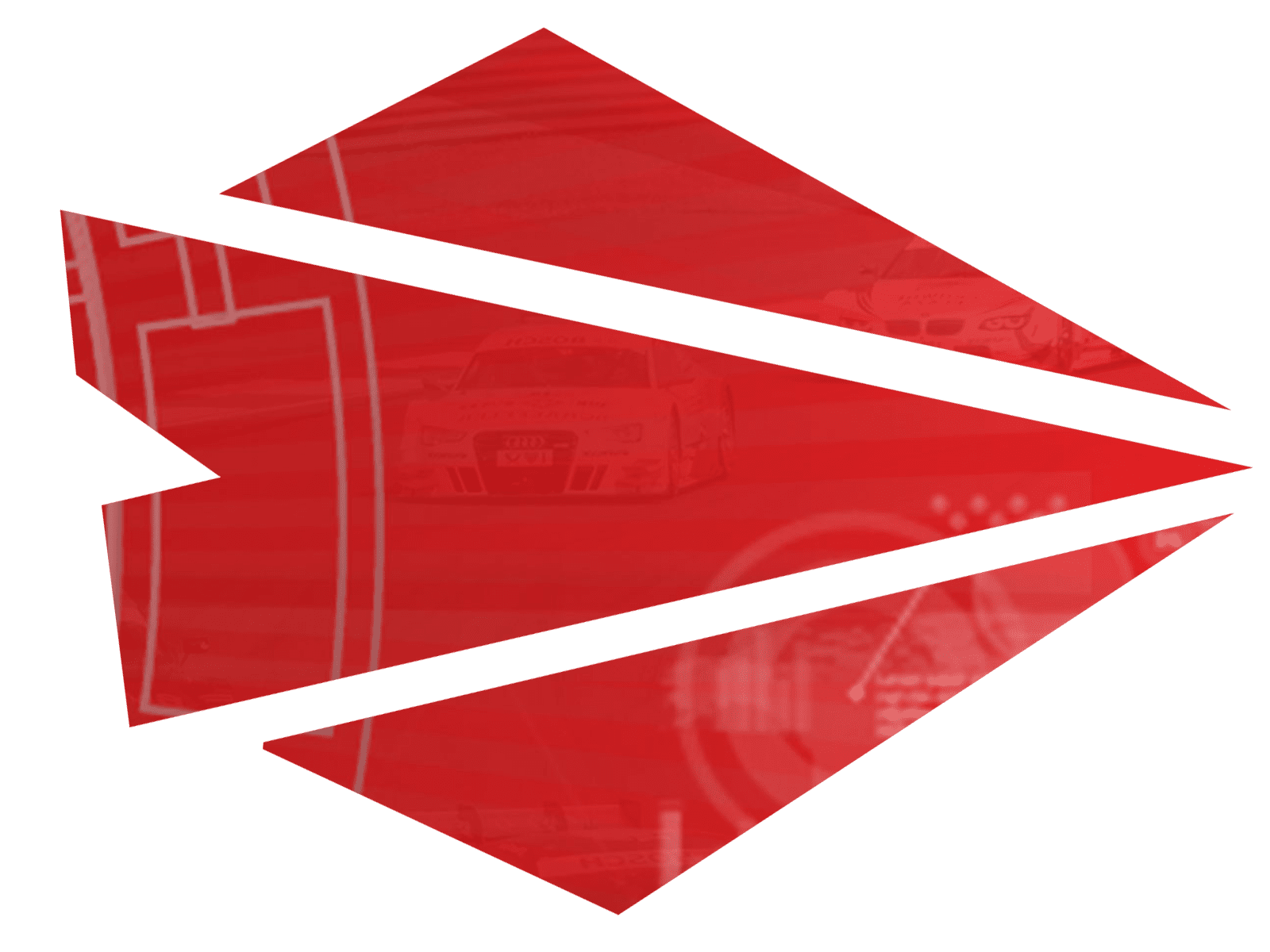 Professional Services
Whether it's a cloud network assessment, a pair of knowledgeable hands throughout a migration, or a full-scale network re-design, we know that customer needs come in all shapes and sizes. Our team of network engineers, operators, and project managers would love to help.
A 24/7 team: Always there for you

Apcela operates 24/7 state-of-the-art Network and Security Operation Centers (NOC and SOC). The Operations Centers are complimented by best in class teams dedicated to supporting customer needs at any time, day or night. Apcela's operations and engineering teams include CCIE certified engineers skilled in layer 1, 2, and 3 networking, DWDM, CWDM, SD-WAN, Network Security, and Network Orchestration Tools. Customers also have access to an online ticketing and monitoring dashboard to view network performance or to request assistance.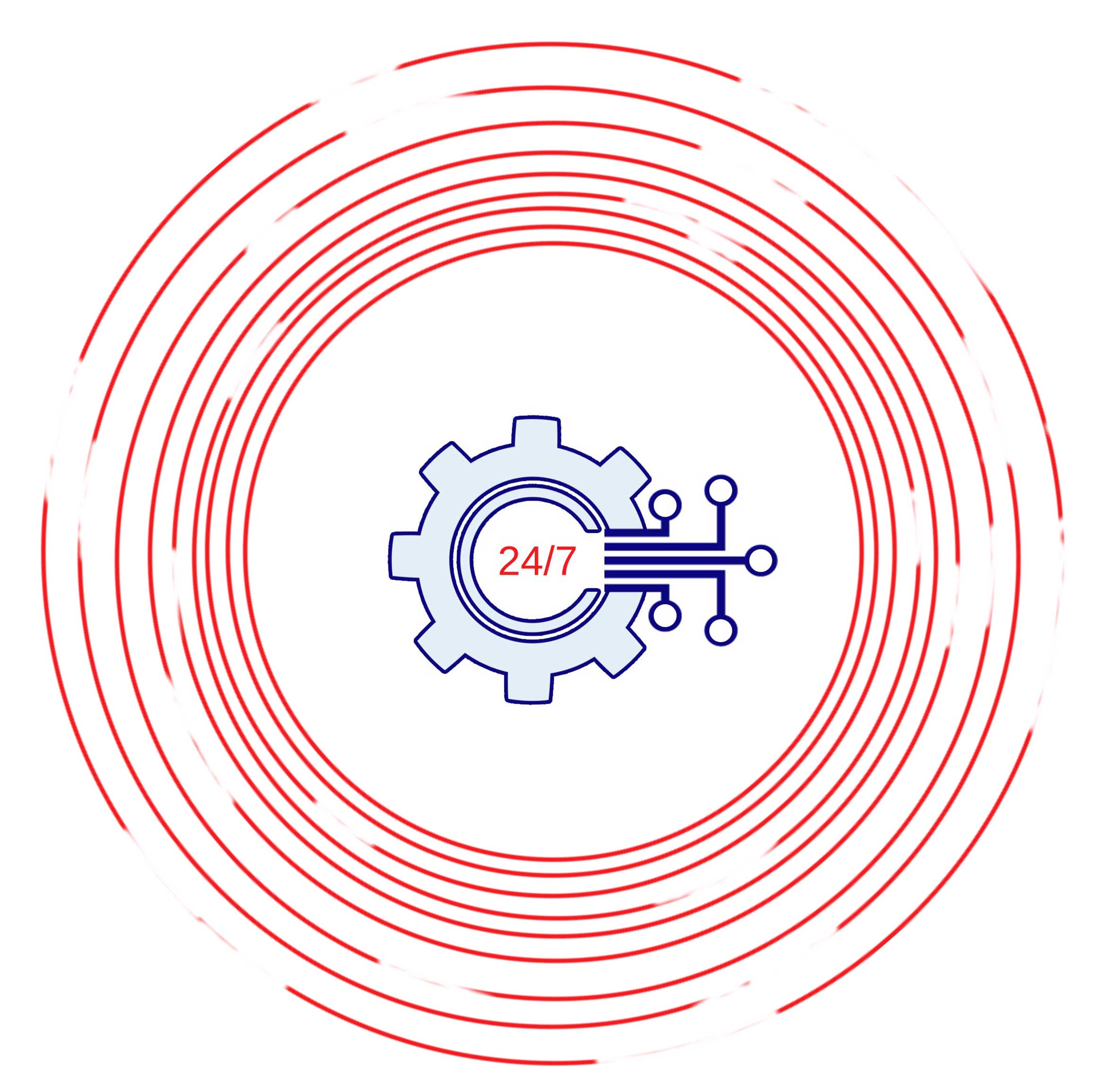 Fast
Up to 40x improvement in Application performance.

Flexible
Lift and shift your security platform to the cloud.

Cloud Connected
Office 365, AWS, SAP and dozens of other cloud providers.

Global
Ultra low-latency, high-performance backbone.

Easy
Online ticketing and monitoring dashboard.

ROI Postive
Reduce MPLS spend by 30%-50%.

Always On
24/7 NOC, SOC and Customer Support.

Device Agnostic
Cisco, Versa, VeloCloud, Palo Alto, McAfee.

Network Experts
Over 10 years' experience accelerating applications.