Join the world's fastest cloud-to-cloud network
With Apcela's Arcus Multicloud Router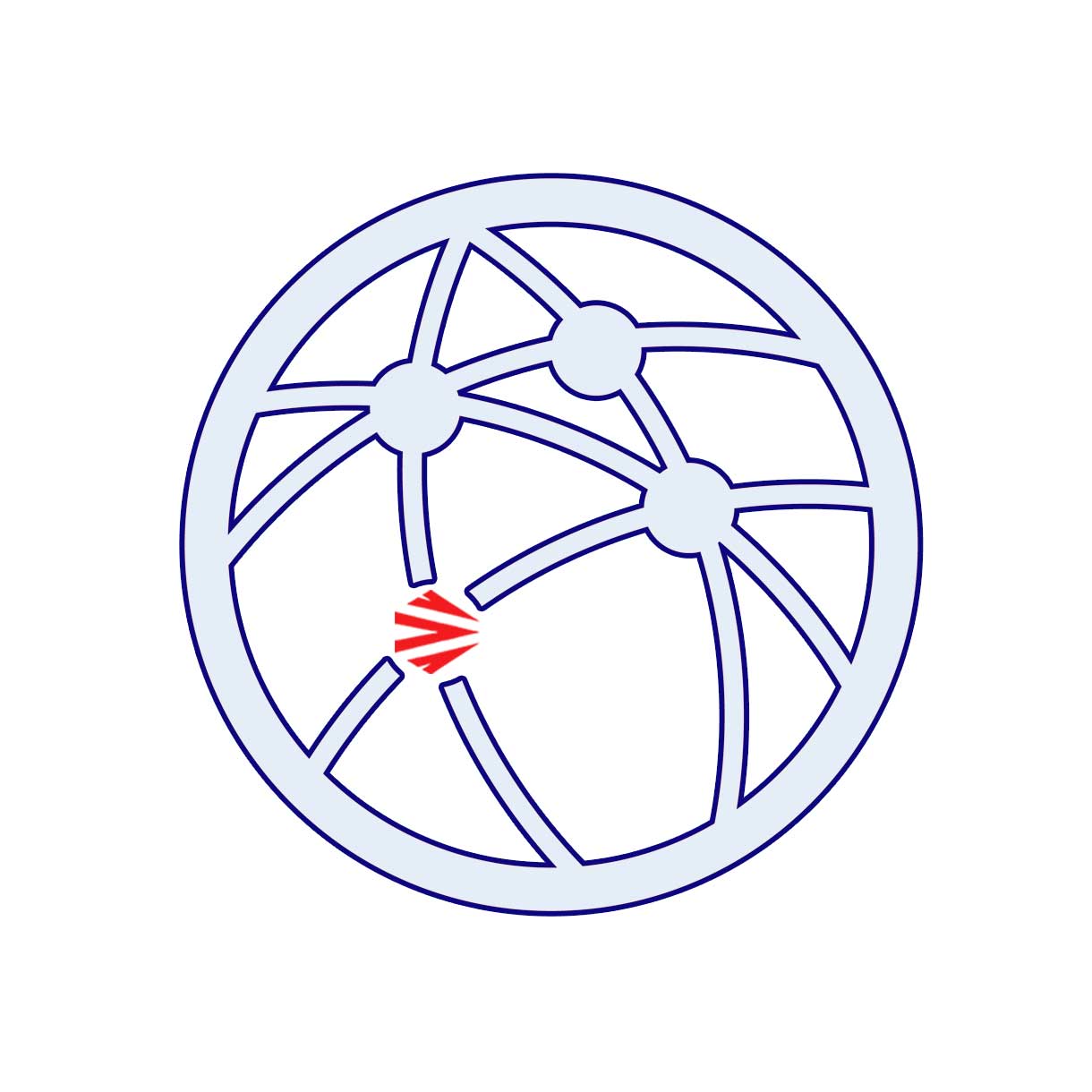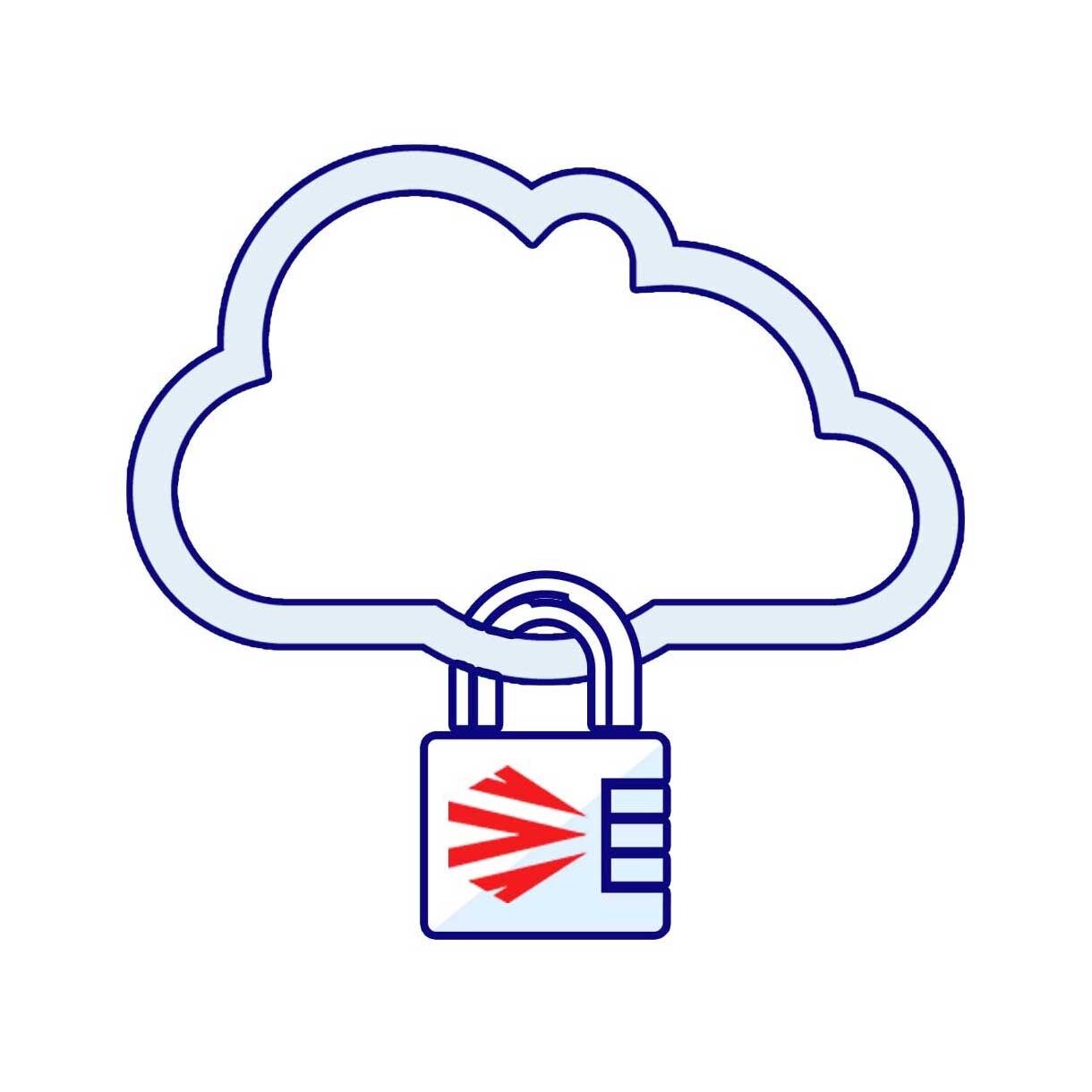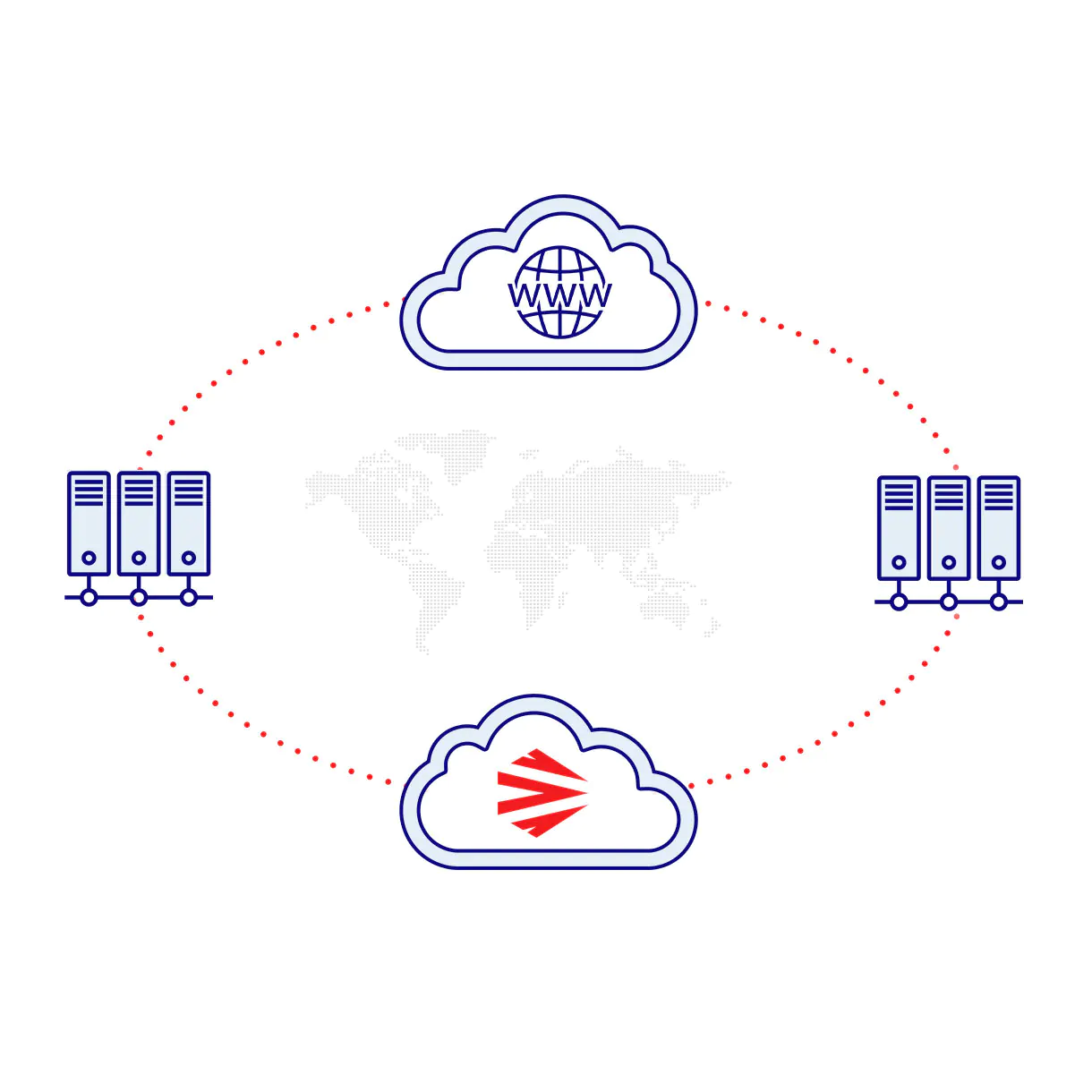 Shortest Path to the Cloud
Connect to any cloud or SaaS anywhere in the world using the fastest connection available
Automate Multicloud Connectivity
Connect to Public Clouds in real-time without requiring human intervention
One Connection, Mulitple Clouds
Connect to multiple cloud service providers (CSPs) such as AWS, Azure, GCP, OCI, and more
Simplify end-to-end orchestration of performant private cloud connectivity
Arcus Multicloud Router
As Enterprises move applications to the cloud, their IT leaders have come to realize that the traditional MPLS based WAN Extensions for Enterprise Cloud and SaaS connectivity are suboptimal, expensive and non-performant. Apcela has designed a unique way to consume the private multicloud connectivity in the most performant manner utilizing SD-WAN, Network Virtualization, and the power of orchestration to offer world's fastest multicloud connectivity platform, delivered in minutes.
The result is the Arcus Multicloud Router, comprised of a physical Cisco SD-WAN appliance for customer prem and a virtual Cisco SD-WAN appliance deployed in Equinix NetworkEdge.
Facing suboptimal cloud performance with expensive solutions and dated vendors?
A plug-and-play multicloud router may be the perfect solution.
Simplify end-to-end orchestration of performant private cloud connectivity leveraging physical and virtual components to enhance business agility while enabling advanced analytics.
Who is it for?
Large and mid-sized enterprise organizations consuming private cloud connectivity via AT&T NetBond, Verizon Secure Cloud, or CenturyLink eLync circuits or similar expensive, suboptimal, and limited feature products.
Arcus Multicloud Router Components
Physical SDWAN Router for customer site/datacenter​
Dedicated 1G/10G access to proxismate Apcela AppHubs
Arcus Connect Port for access termination
Equinix NetworkEdge based virtual SDWAN Router (BYOL or Apcela procured license) ​
24/7/365 support
Private Cloud On-ramp via Equinix Fabric​

AWS Direct Connect​
Azure ExpressRoute​
GCP Dedicated Interconnect​
OCI FastConnect​ and many more
Router-as-a-Service (RaaS)
With existing SD-WAN CPE, license for Equinix NetworkEdge, and public internet connectivity as an interim form of access, Apcela can provide sourcing and turn-up support for dedicated 1G/1-G private line access, a deployment checklist, 2-hour live training session on setting up SD-WAN multicloud access, 90-day 24/7 NOC support, 2 hours of dedicated 1:1 tier 2/3 support, and more.
Without existing SD-WAN deployment, Apcela can offer Cisco SD-WAN CPE and software subscription, SD-WAN license for Cisco CSR 1000v for Equinix NetworkEdge, sourcing and activation support for dedicated 1G/10G private line access, end-to-end connectivity and orchestration and 24/7 support with tier- 2/3 escalation.
Learn More about Arcus
The Apcela Multicloud Router is built on top of the Apcela Arcus Platform
Rethinking the Enterprise WAN

Apcela Arcus Platform allows enterprises to easily plug their existing network into a software-defined WAN that was built for today's multicloud environment.
Providing enterprises the on-demand ability to orchestrate policies, on-ramp and manage cloud providers, and integrate regional offices, all as a service.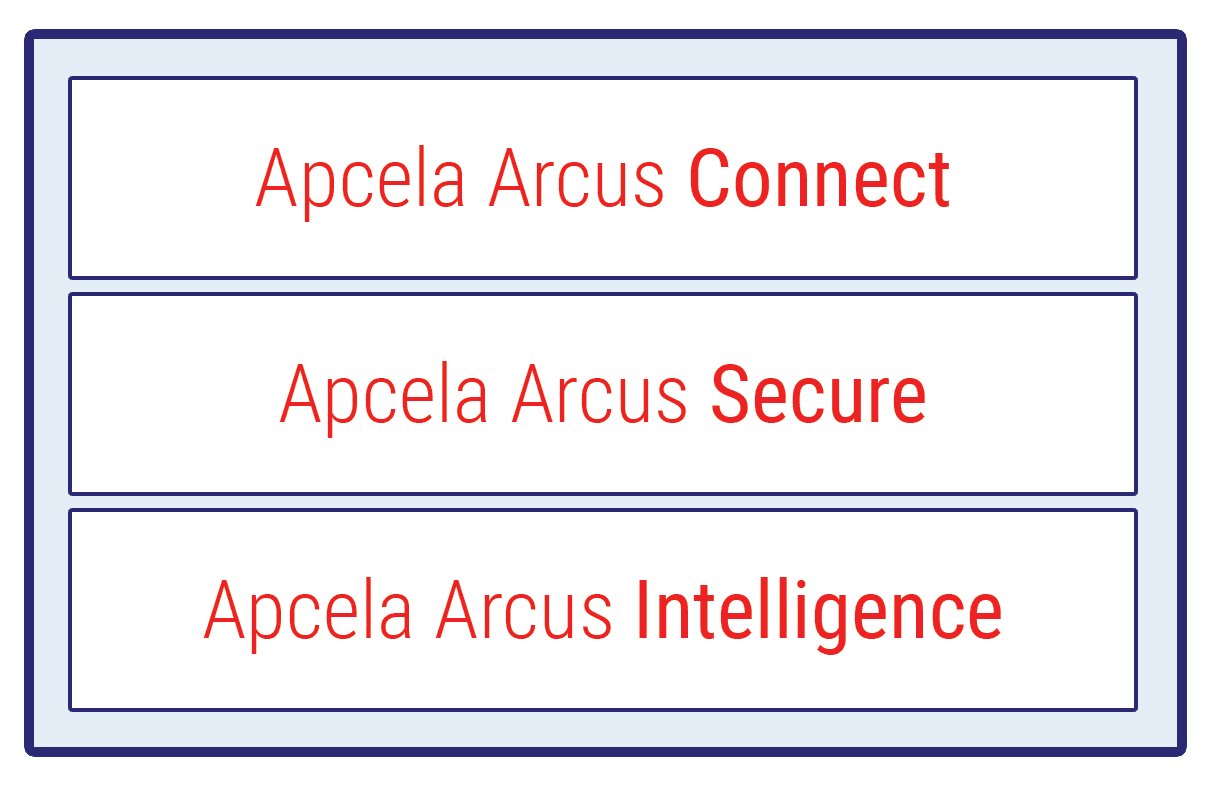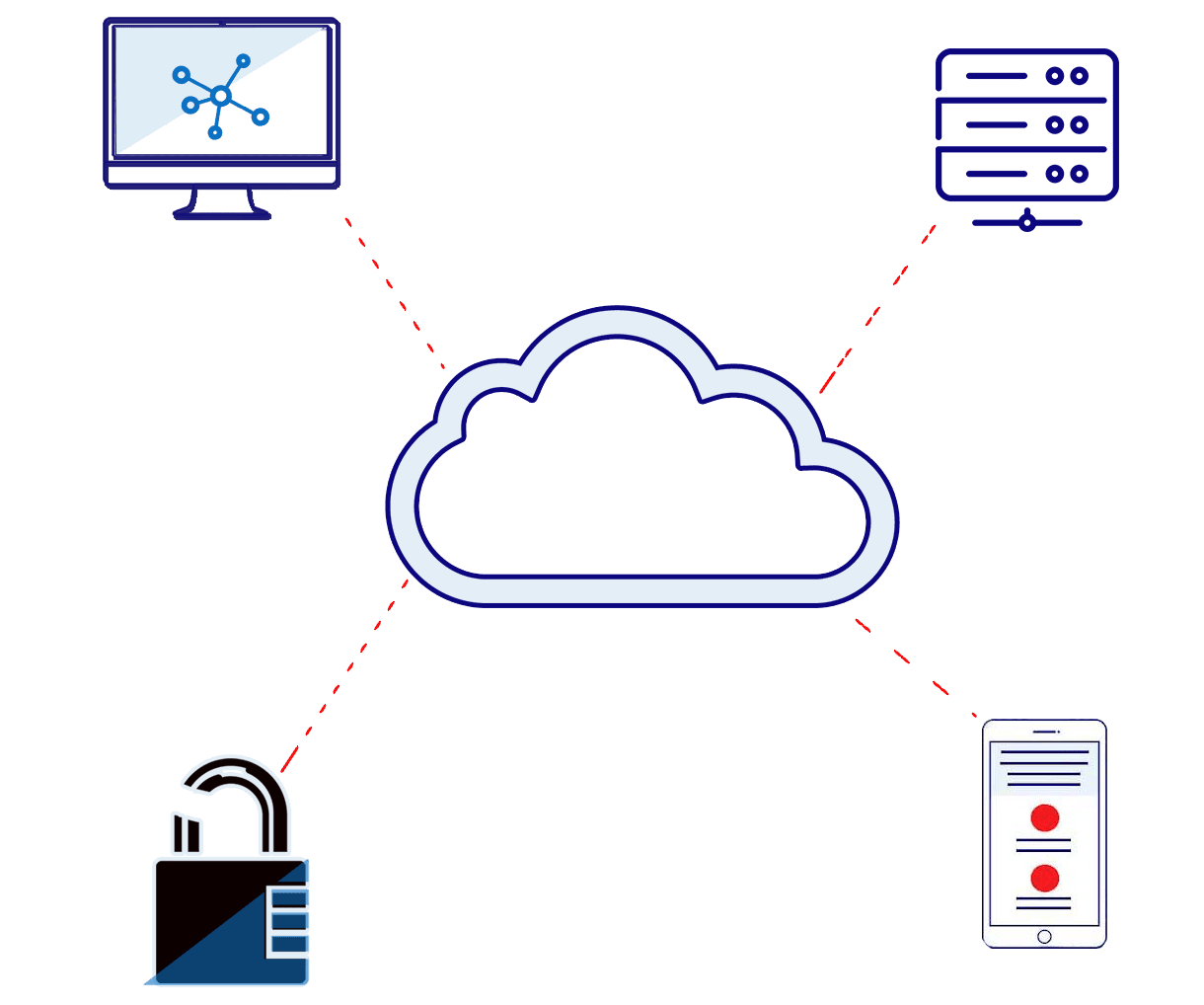 Next-generation networks begin with SD-WAN technologies.
We manage an array of devices including Cisco and VeloCloud to help customers leverage all of the incredible benefits that SD-WAN has to offer. From application aware routing to dynamic path selection and QoS prioritization, SD-WAN separates the data and control planes to support a truly cloud-ready network.
On-Ramp to Speed and Performance
The AppHub serves as the entry and exit ramp for Apcela's low-latency, global backbone. This highly meshed network creates high speed express lanes between data centers, branch offices, remote users, applications and the cloud. Integrated with the backbone, AppHubs help transform the enterprise WAN from a centralized and siloed IT architecture to a next-generation, cloud optimized network.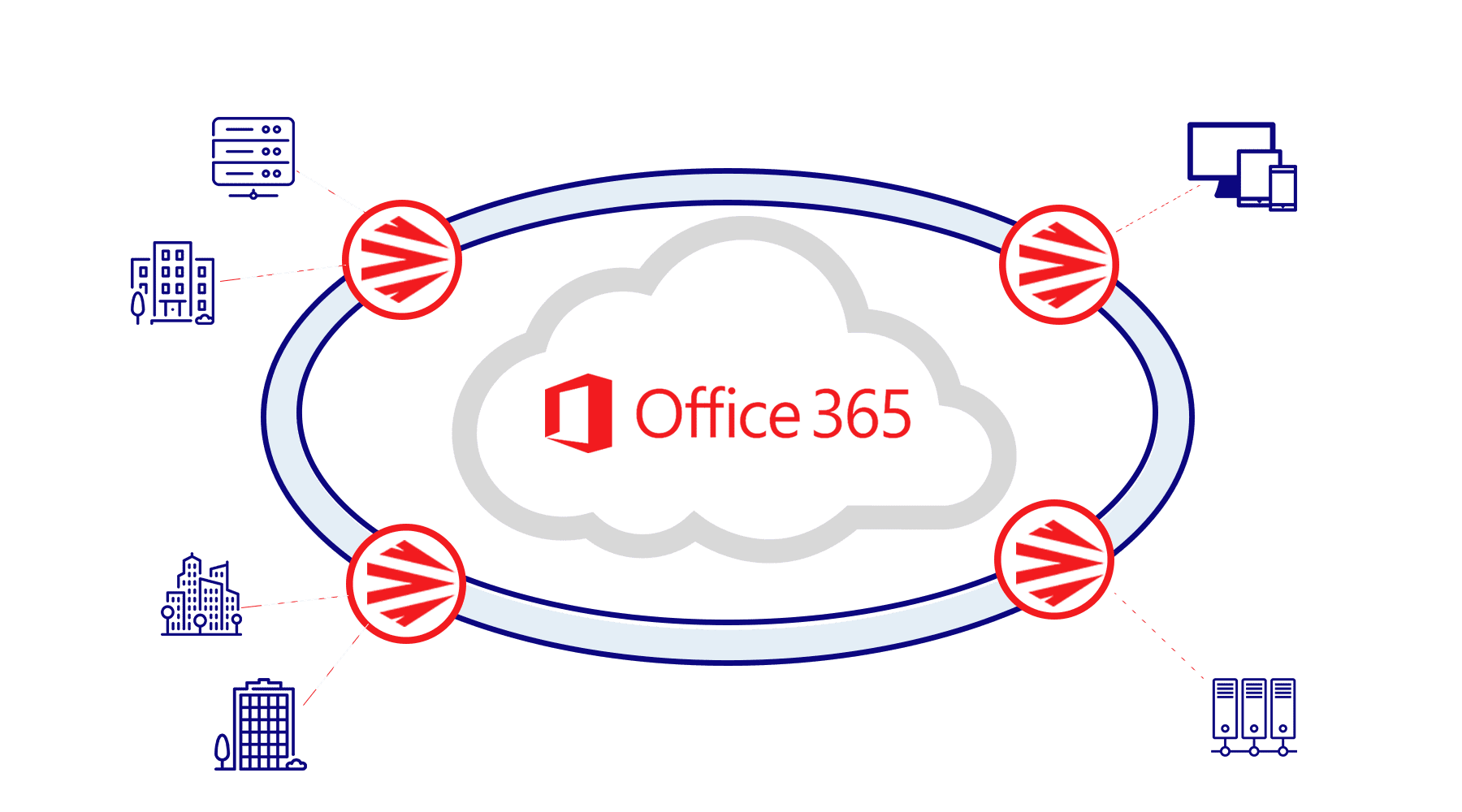 Want to learn more about the Apcela Multicloud Router?
A 24/7 Team: Always there for You

Apcela operates 24/7 state-of-the-art Network and Security Operation Centers (NOC and SOC). The Operations Centers are complimented by a best in class teams dedicated to supporting customer needs at any time, day or night. Apcela's operations and engineering teams include CCIE certified engineers skilled in layer 1, 2, and 3 networking, DWDM, CWDM, SD-WAN, Network Security, and Network Orchestration Tools. Customers also have access to an online ticketing and monitoring dashboard to view network performance or to request assistance.